The Employment (Allocation of Tips) Act 2023 has now received Royal Assent, the pre-requisite to making a bill an act of parliament. The purpose of the legislation is designed to ensure that staff receive the tips for their services, by making it unlawful for businesses to hold back service charges.
The government has estimated that this will help more than 2 million workers, and it is estimated that £200m per annum will go into the pockets of the workers, which were otherwise being retained by the workplace. Employers must also keep a written record of how they have dealt with tips over a three-year period, with additional rights to workers allowing them to request this information.
We anticipate that the legislation will come into force in 2024, following a consultation and secondary legislation to support and enable the Act.
Statutory guidance will be provided alongside the Act. Employers in services and hospitality where tipping is commonplace should make sure they are familiar with the legislation and corresponding guidance once published. Employers can then review their practices to ensure that these align with the legislation and corresponding guidance and include procedures to ensure fair distribution and accurate records of tips provided to staff.
Key contact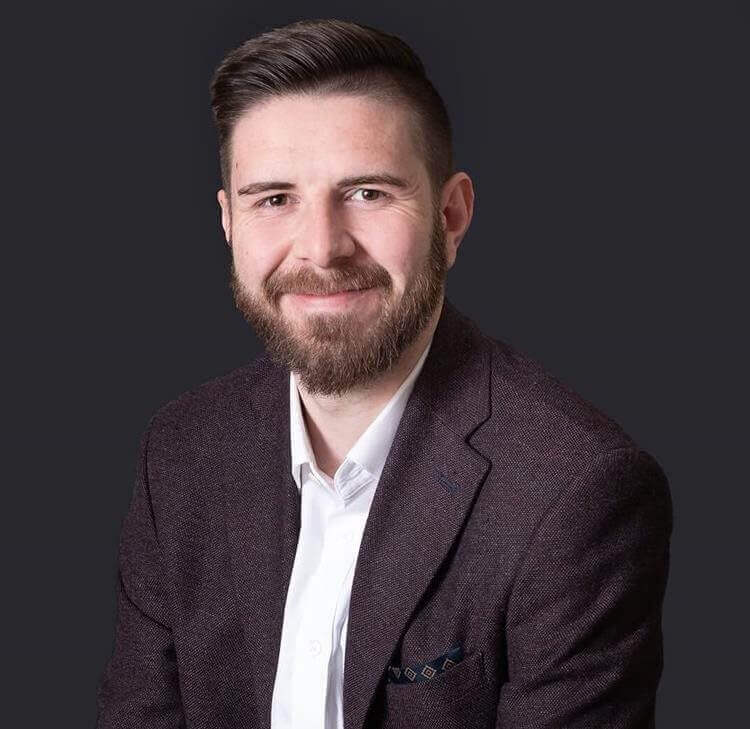 William Carter
Associate
william.carter@brownejacobson.com
+44 (0)330 045 2786
View profile