The UK Government currently spends over £700 billion every year which makes it one of the largest purchasers in the UK. This represents a reliable and steady source of revenue for many businesses and creates a number of growth opportunities for organisations. 
Ask yourself:
do you regularly tender for government sector contracts?
is your business model reliant on your continued success in bidding for these opportunities?
are you looking to expand your business by becoming a government sector provider? 
have you lost tendering opportunities and struggled to see why?  
If any of these scenarios apply to your business then Browne Jacobson can help you navigate through the UK public procurement rules and support you in the bidding process.
Competing for and winning government sector contracts is a different ballgame to responding to private sector bid opportunities. To be successful, you need to be aware of the rules and amend your bidding strategy to align with the legal and regulatory framework.
How can we help you?
Tender advisory role
We want to give you the best chance of success in a competitive and highly regulated environment. Investing in the right advice during the tender stage is crucial, once a bid is submitted there is little opportunity to revisit any issues with the public authority.
The support we can provide is wide ranging and examples include:  
helping clients provide the best possible response to a tender opportunity 
providing significant legal input during any negotiation and/or competitive dialogue phase
supporting clients who themselves are managing procurement processes (as technical specialists in their field) on behalf of government sector bodies
supporting in-house procurement, legal and bid development teams where necessary
examining the integrity of tender documents to raise any potential areas of clarification
identifying possible areas of non-compliance by the public authority that could be a potential barrier to your success in the tender process.
Time really is of the essence in government sector tendering!
Unfortunately bidders do not have the option of sitting back to see how the process unfolds. If there are areas of concern or ambiguity then these need to be dealt with immediately or risk being time barred from raising these issues at a later date. 
Training
We can offer training tailored specifically to your business. The aim of this training is to help you identify your options and rights under the procurement regime for future tender opportunities. This is a great opportunity to upskill your workforce and provides you with the right tools to tackle any tendering situation. 
Challenging decisions
Sometimes a contract award decision is not right or you have been unfairly disadvantaged; we can assist in challenging the award. We know that clients normally want to avoid lengthy and costly litigation, with their main objective in challenging the decision to have the decision reversed or for the procurement process to go back a stage so the public authority can correct any mistakes.
By getting legal advice from us at the earliest opportunity, we can help to resolve any issues without the need to formally issue proceedings against a public authority. We have a great track record in getting decisions changed without prejudicing long term relationships. 
Helpline
Need a sounding board? Unsure if you have grounds for a challenge? Email the team at procurement@brownejacobson.com and one of our team will give you a call back free of charge to discuss how we can help you.
Key contacts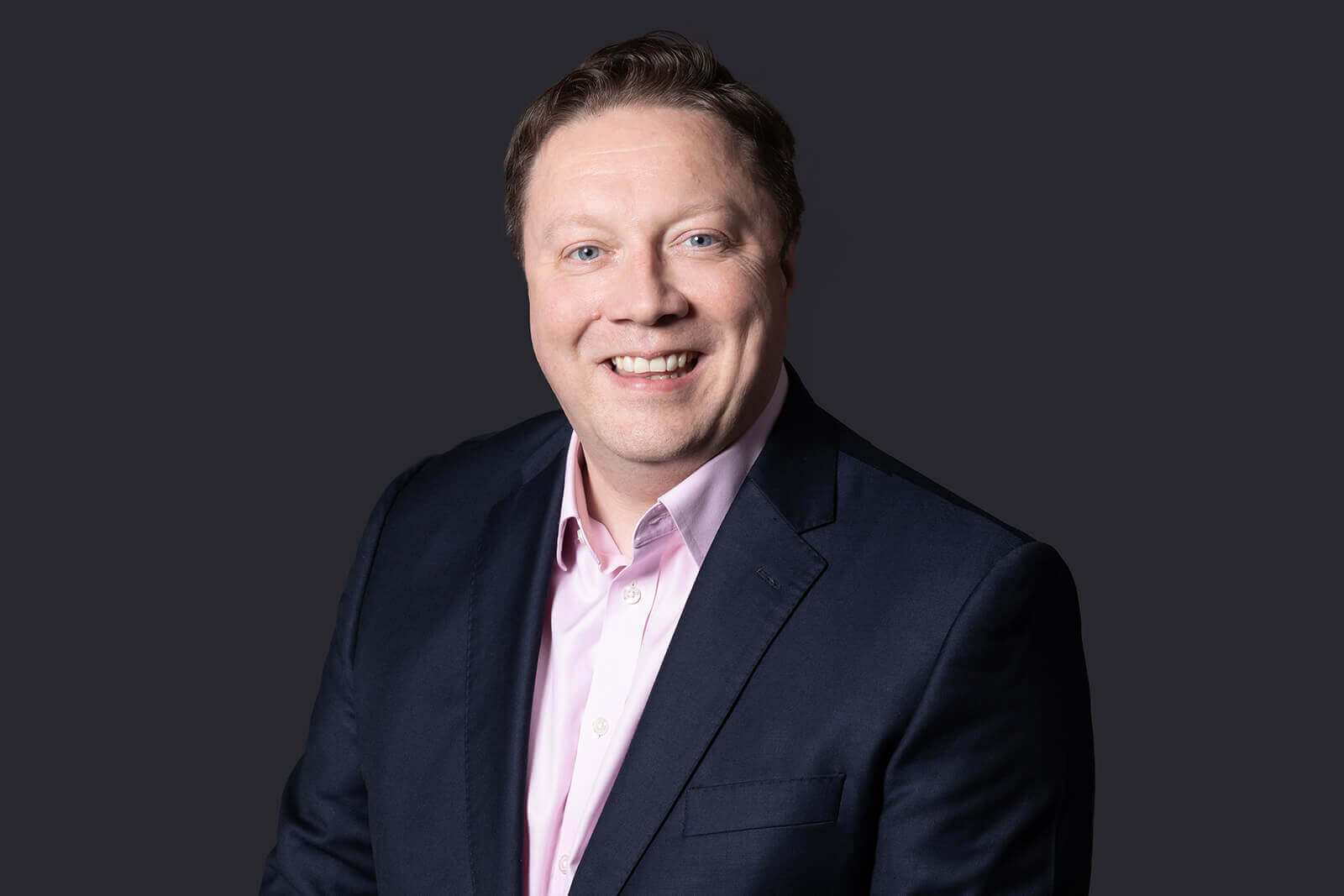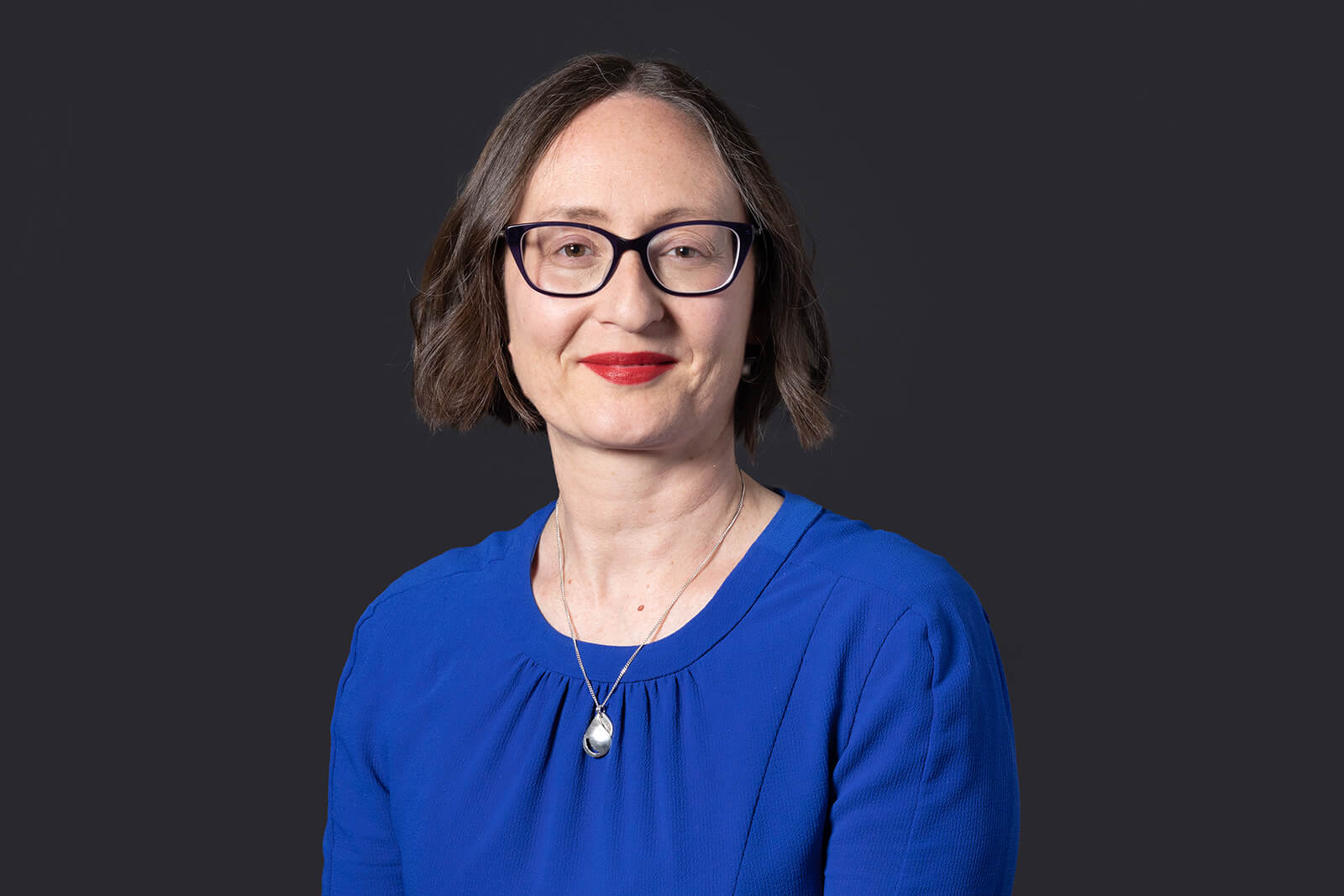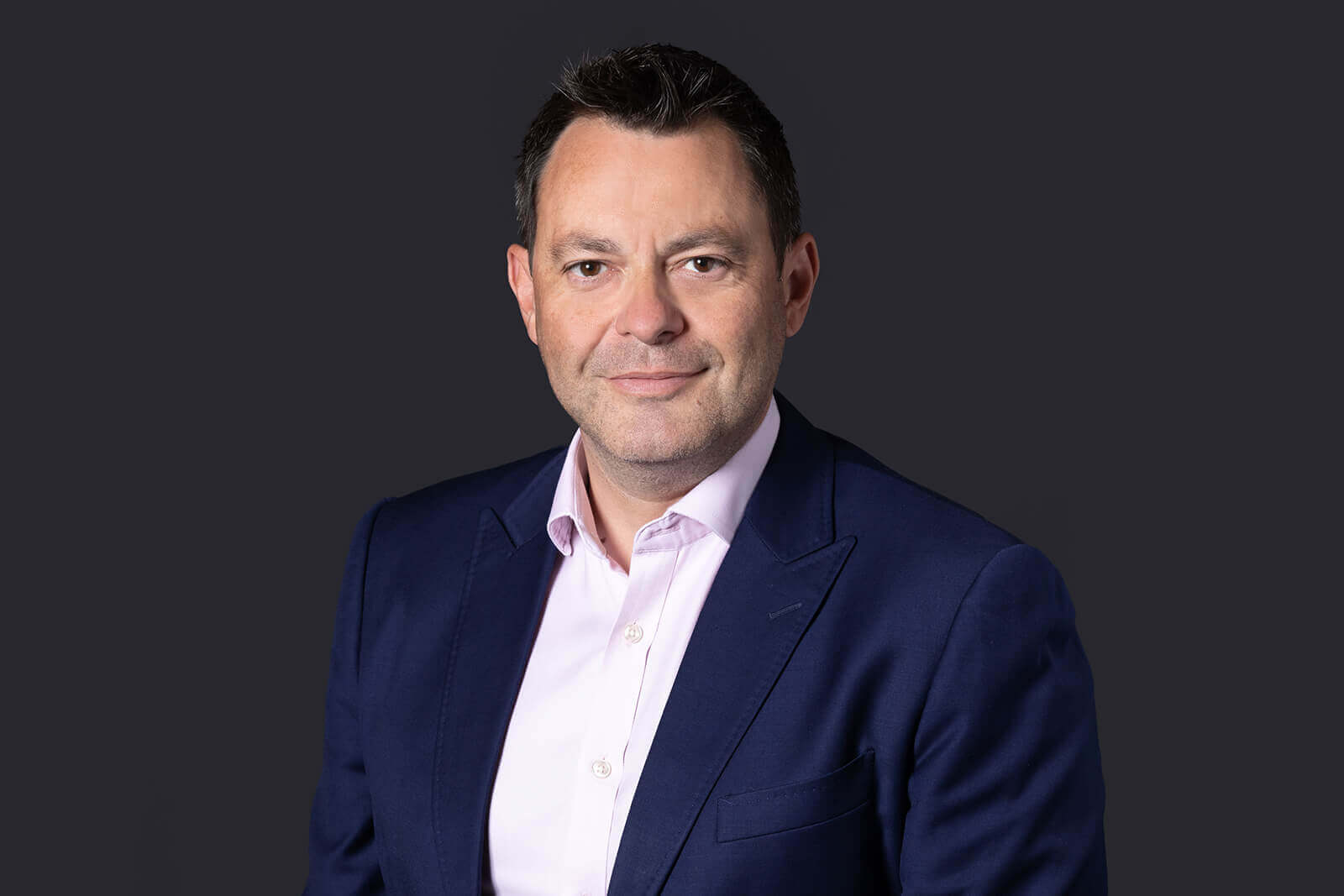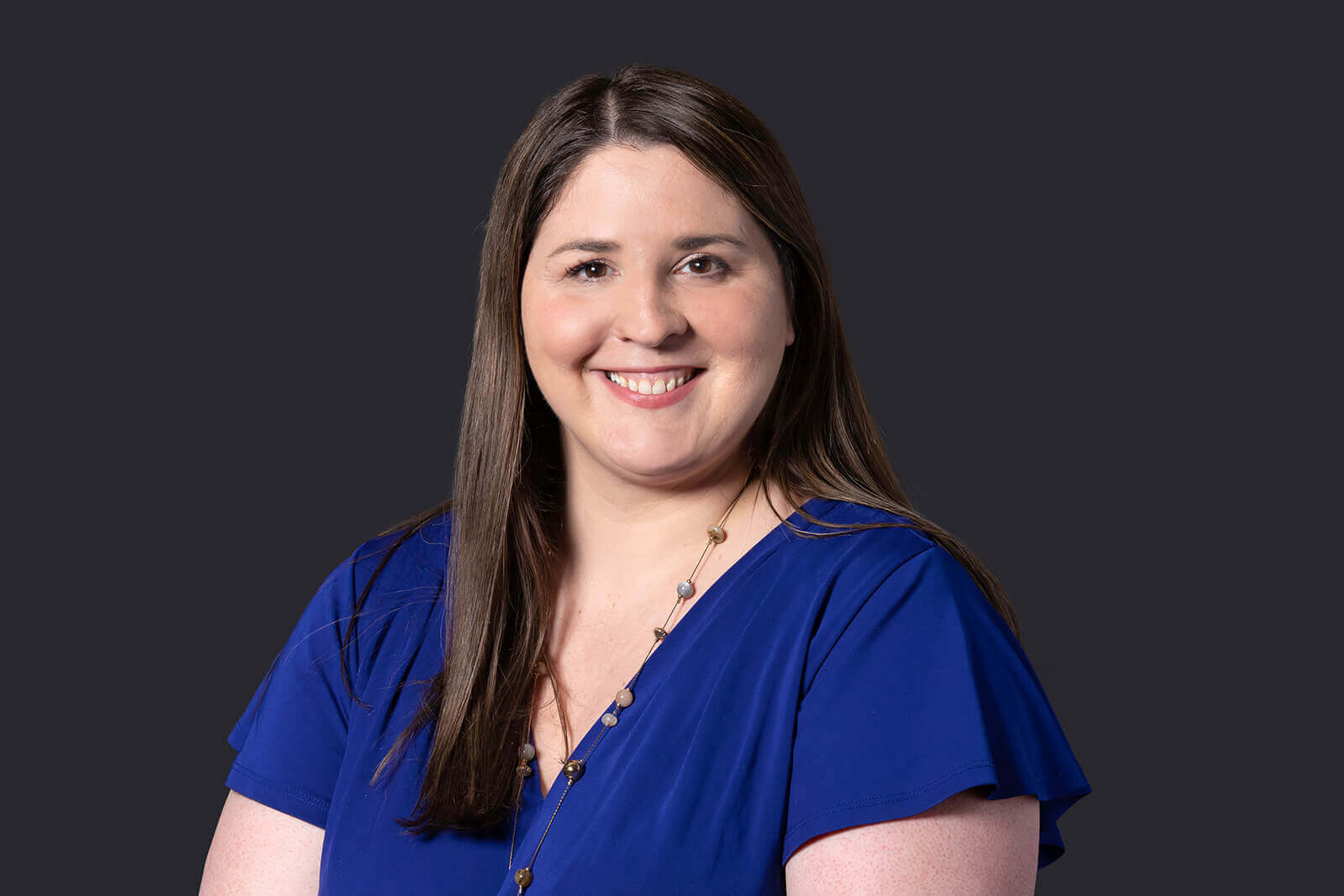 Louise Bennett
Senior Associate