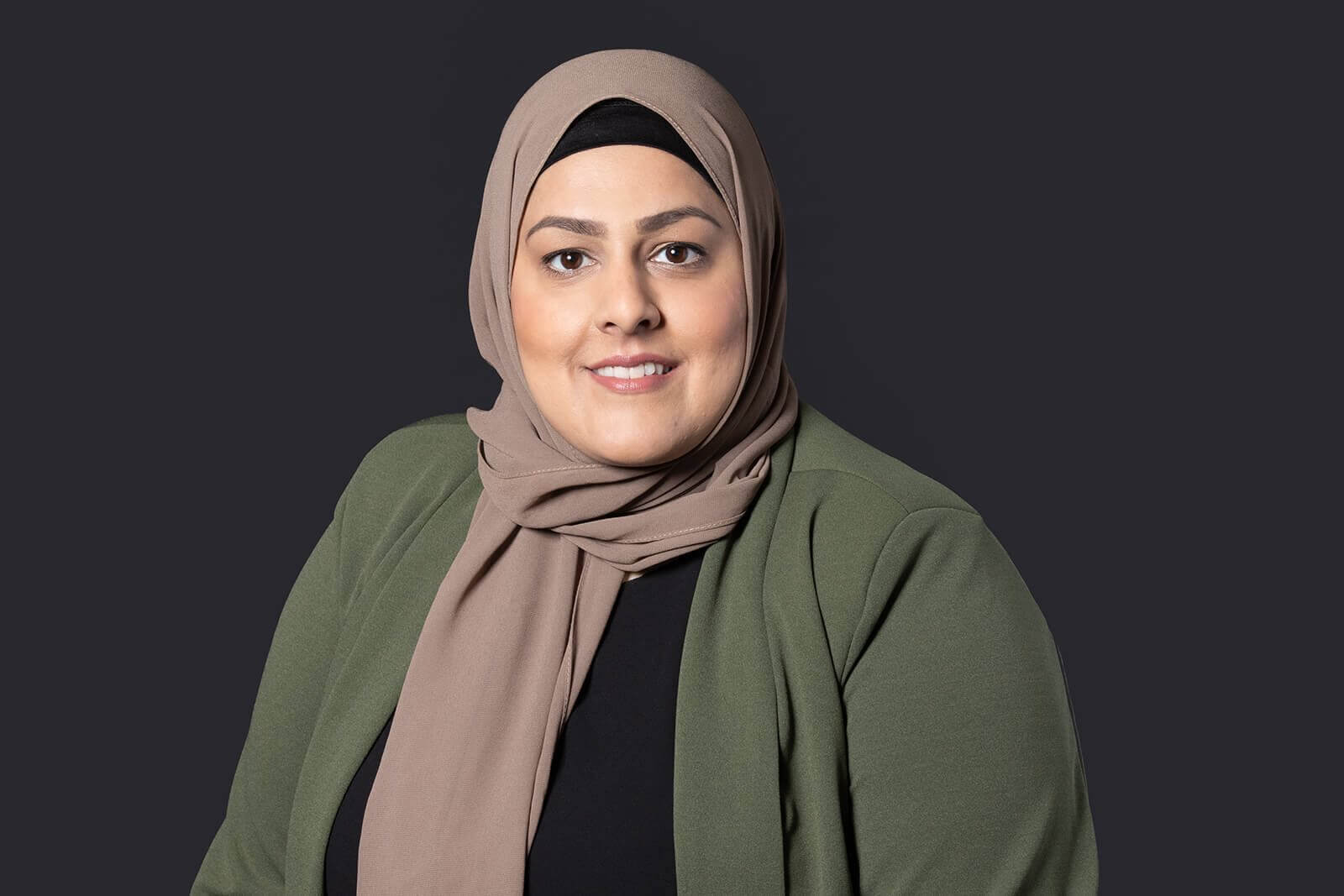 Safeena Qurban
Associate
safeena.qurban@brownejacobson.com
+44 (0)115 976 6177
Nottingham
Safeena is an Associate in the Nottingham Financial Professional and Risk Team. She specialises in policy coverage advice and professional negligence claims.
Before joining the team, Safeena gained experience as professional indemnity claims underwriter. Safeena completed her training contract with Browne Jacobson and undertook seats in, Education, Inquests and Advisory and Financial and Professional Risk.
Safeena has gained experience defending a variety of professionals including management consultants, brokers, surveyors, estate agents, interior designers, landlords, accountants, solicitors, property agents, construction, engineering professionals, trade unions and education establishments.
Safeena has recently completed secondment with an insurer client where she assisted with Professional Indemnity matters and coverage disputes.
Safeena is a member of the firm's FAIRE programme. Safeena has shared her own career journey and experience with university students and supports the firm with its passion for the promotion of social mobility in the workplace.