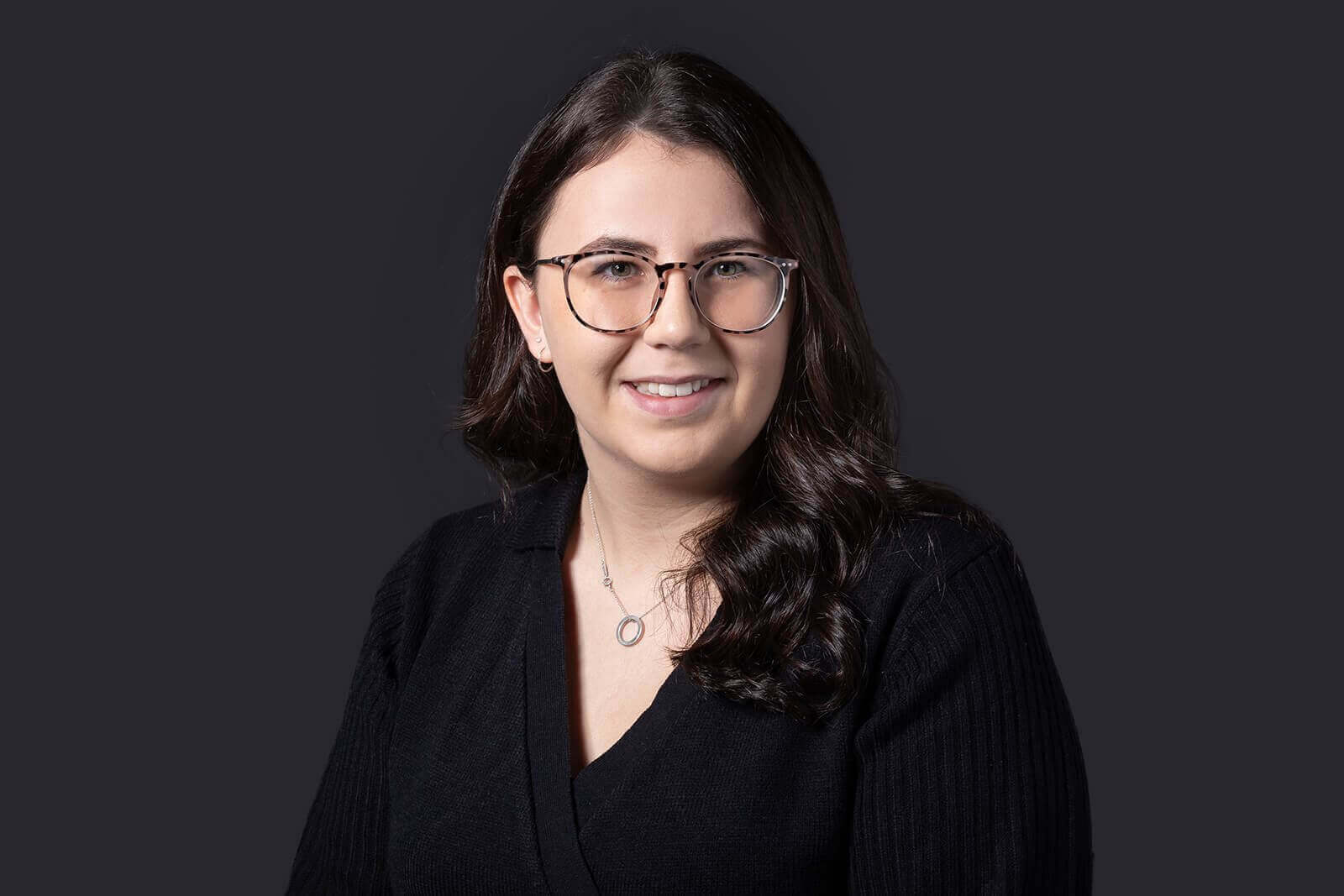 Isabella Moloney
Trainee Solicitor
isabella.moloney@brownejacobson.com
+44 (0)330 045 2879
Exeter
Isabella is second seat trainee solicitor in the Exeter office who has completed her first seat in health and litigation working in clinical negligence and is currently in her second seat in the employment team. She has thoroughly enjoyed her training contract and the ability to expand on the skills and knowledge she developed having worked as a paralegal before joining Browne Jacobson LLP.
Isabella appreciates being a part of the Exeter office and being able to build strong networks and relationships with colleagues and clients within the South West.
Isabella has been described by her colleagues as approachable, confident, and a valued member of her team.