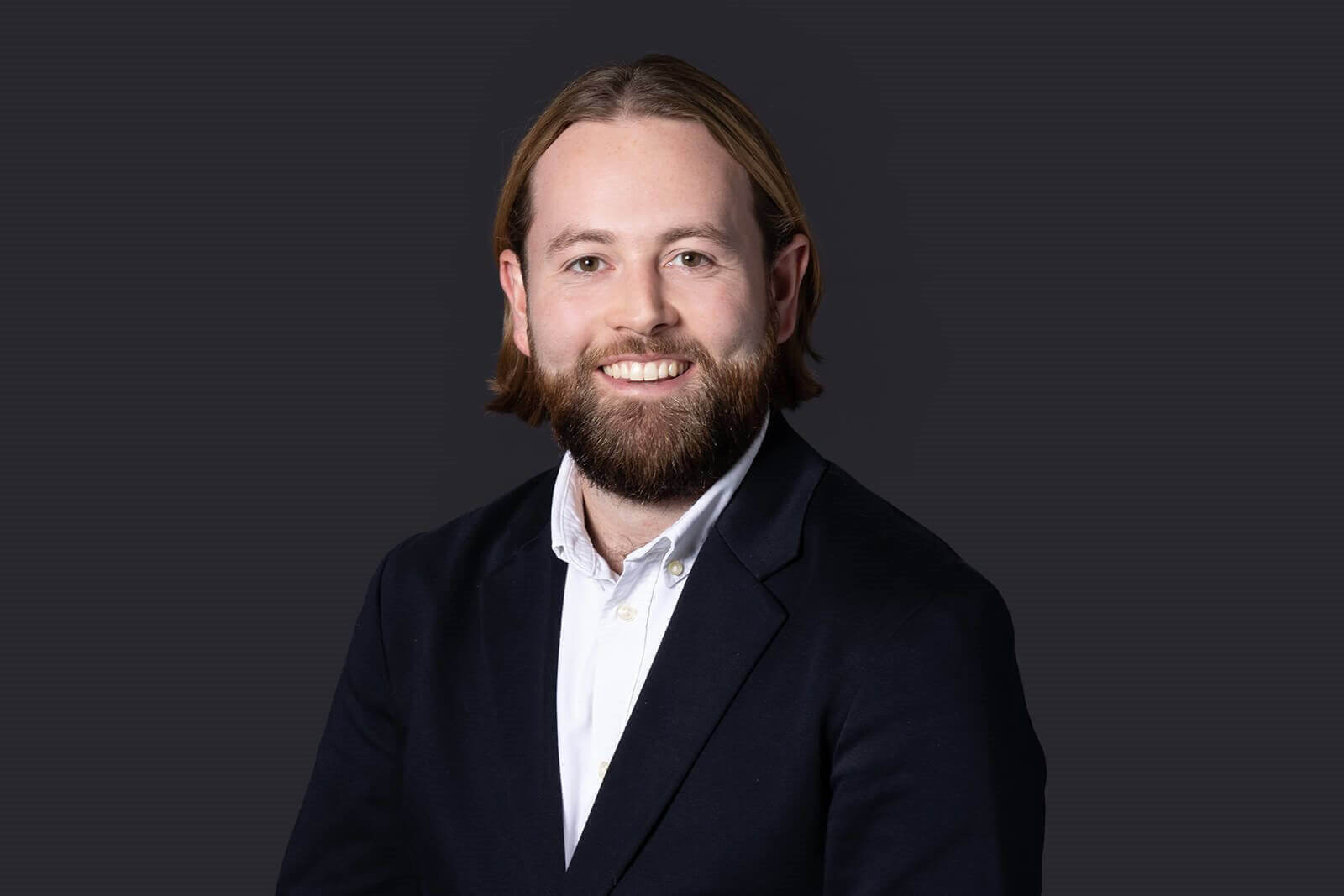 Conor Macaire Duncan
Trainee Solicitor
conor.macaireduncan@brownejacobson.com
+44 (0)330 0452254
London
Conor is a second-year trainee solicitor in our London office. He is currently on secondment to the Mace Group, working in an in-house capacity for his third training contract seat. Prior to going on secondment, Conor worked in our Commercial Dispute Resolution team working on a broad range of general commercial disputes across both the private and public sector, and our Construction team working across both contentious and non-contentious matters concerning disputes and adjudications, as well as front-end contract reviews and advisory work on industry standard form contracts for construction projects.
Prior to joining Browne Jacobson, Conor worked as both a litigation paralegal and knowledge management paralegal at an international law firm, gaining substantial experience producing legal research, external publications and sector specific end products for clients across numerous specialisms, including insurance, cyber and data protection, AI, climate change, Covid-19 and other emerging risks.
His experience with climate-related research led to his contributing towards a University of Cambridge Institute for Sustainability Leadership (CISL) report named 'Risk Sharing in the Climate Emergency', which was deliberated on at COP26.
Conor also has experience in drafting model clauses having led a team at The Chancery Lane Project (TCLP) Insurance Hackathon to draft a model clause named Nemo's Clause. Nemo's Clause encompasses a set of clauses that can be embedded into a parametric insurance policy, in turn incentivising insured parties to facilitate the rapid restoration of coral reefs after catastrophic weather events. Nemo's Clause was later reviewed in depth and published by TCLP to coincide with COP26.
Testimonials
"Conor is extremely helpful and knowledgeable. He is a credit to Browne Jacobson."