This online event took place on 19 May 2021 and is now available on-demand. The content in this recording was correct as of the original webinar date.
Catch up on our on-demand video, where we look at four keys areas of regeneration:
Public Law: The implications for public funding of regeneration projects following the switch from the EU state aid regime to the UK's subsidy control regime
Planning: Commercial-to-residential development – Impact of the new Use Class Order and Permitted Development rights on city centre regeneration
Construction: Covid-19 related development claims - Issues to consider if faced with a claim from a contractor for an extension of time and/or payment of loss and expense due to Covid-19 related issues
Real Estate round-up: significant real estate developments affecting regeneration over the last 12 months….and future changes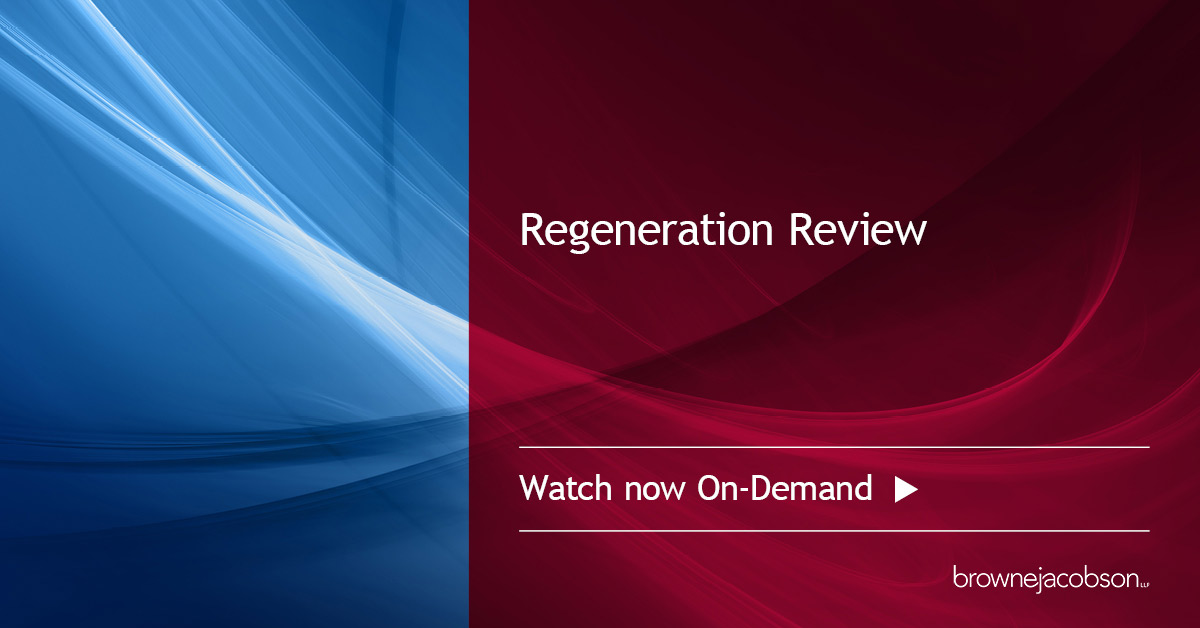 Speakers
Jonathan Allen
Senior Associate
jonathan.allen@brownejacobson.com
+44 (0)330 045 2784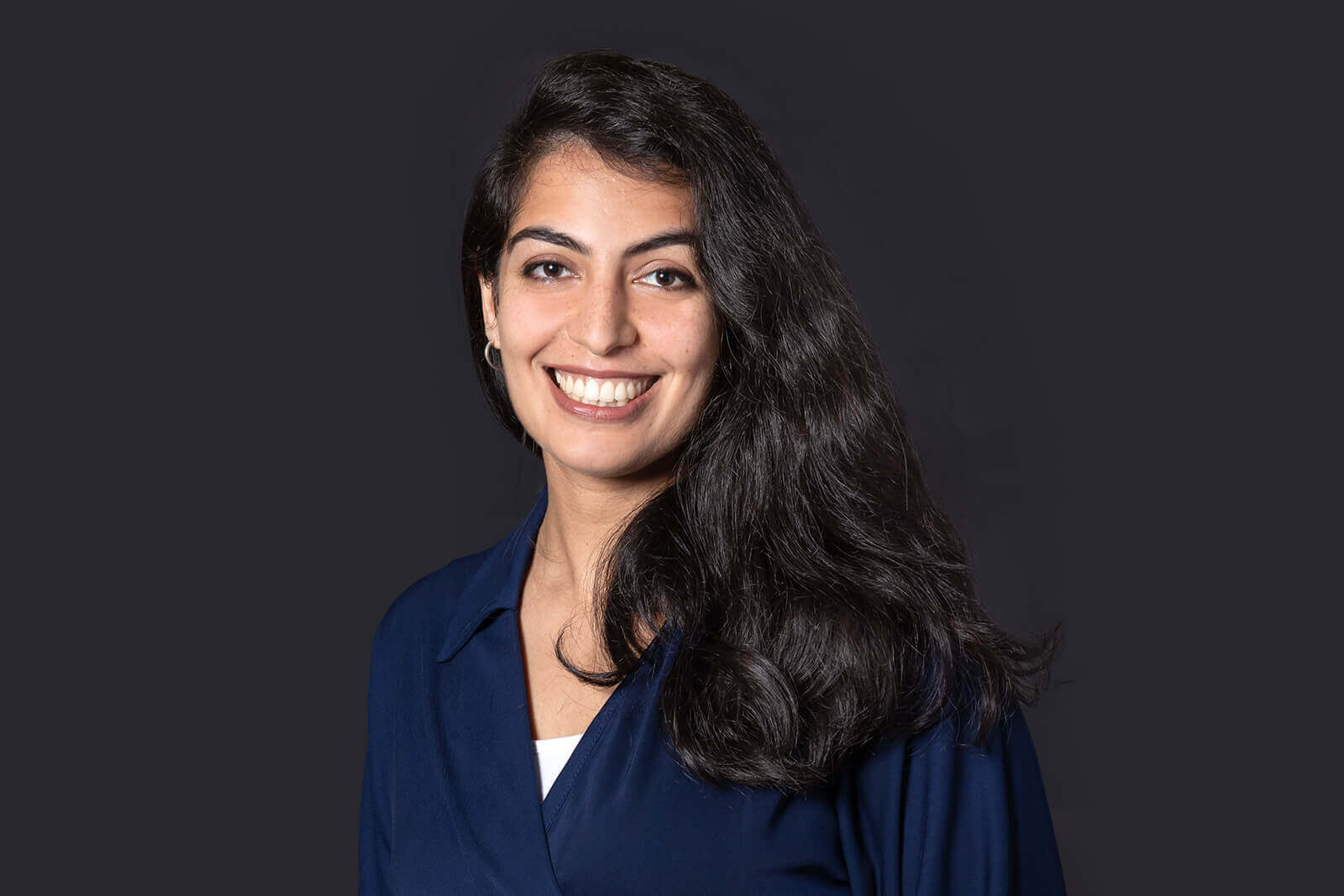 Ayesha Khalique
Senior Associate
Ayesha works within our Development & Housing team, acting for both public and private sector clients on a wide range of commercial property matters.
ayesha.khalique@brownejacobson.com
+44 (0)330 045 2210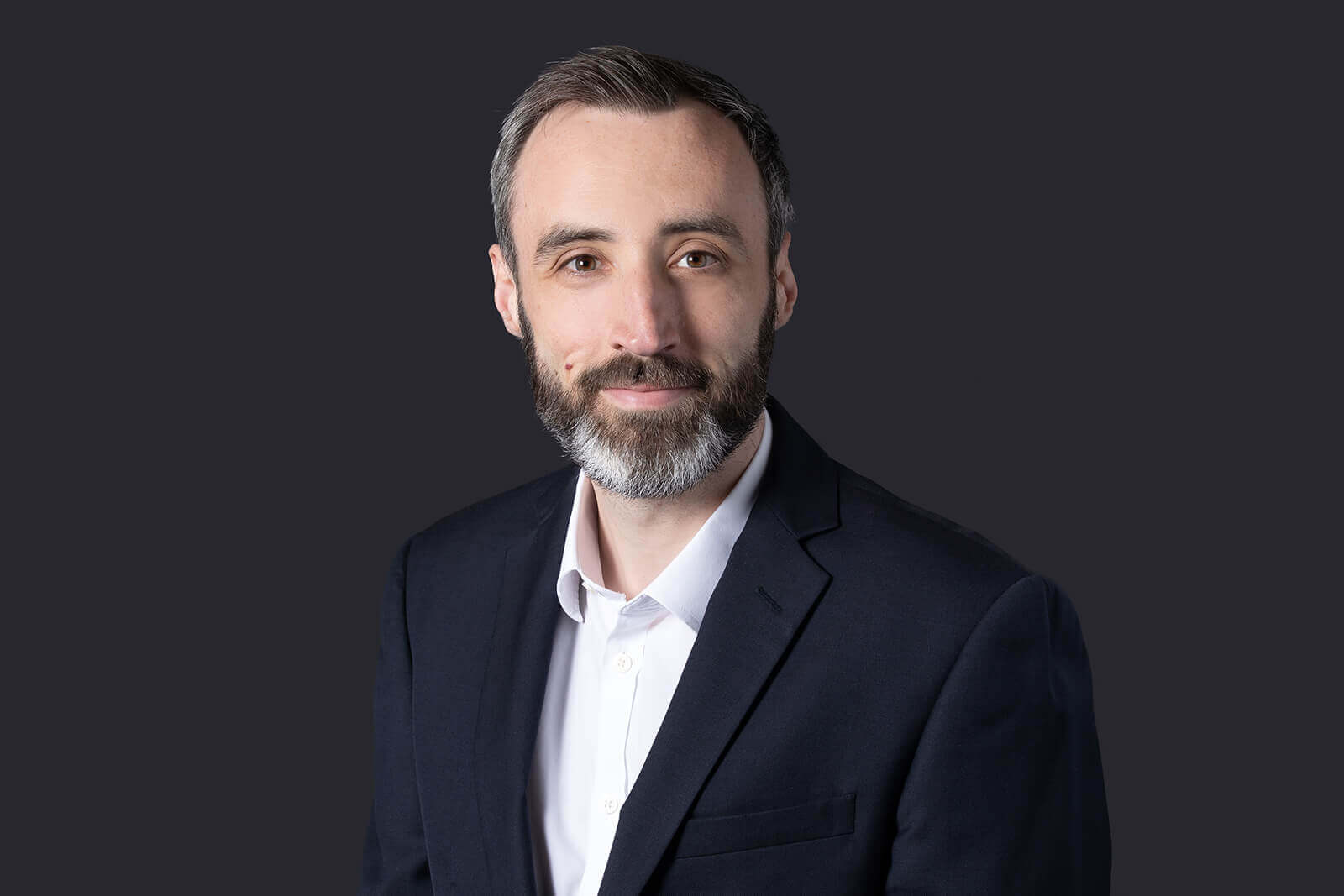 Alex Kynoch
Legal Director
Alex leads our subsidy control team and is recognised as a leading expert in this complex field. He also specialises in procurement and public sector clean energy and regeneration projects. Clients appreciate his ability to translate complex legal issues into pragmatic and clear advice.
alex.kynoch@brownejacobson.com
+44 (0)115 976 6511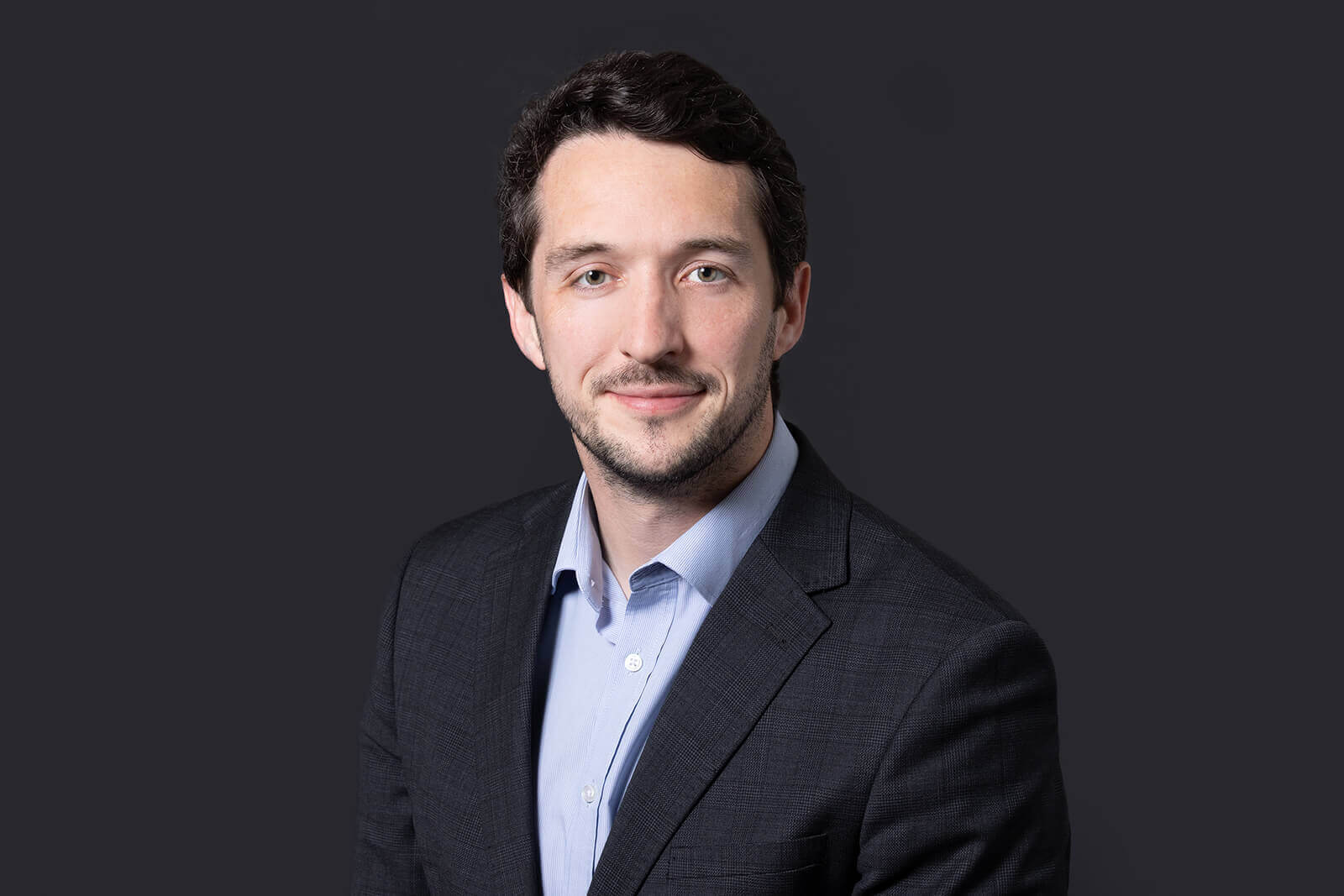 Mark Stubbs
Partner
Mark Stubbs specialises in construction law, undertaking both contentious and non-contentious work. 
mark.stubbs@brownejacobson.com
+44 (0)115 976 6052
Contact
Hannah Dimech
Head of Marketing
onlineteaminbox@brownejacobson.com
+44 (0)370 270 6000
View profile