The County Court refuses to sanction the inclusion of a pandemic rent suspension clause in a non-contested lease renewal.
Facts
This case concerned a non-contested lease renewal under Part II of the Landlord and Tenant Act 1954 (1954 Act).
The parties had reached agreement on an annual rent of £130,000 for a new five-year term with no break clause. However, amongst the changes from the existing lease sought by the tenant (P) was the inclusion of a pandemic rent suspension clause which would reduce the rent and service charge payable by 50% if there was a government imposed lockdown. The landlord (L) resisted this on the basis that there was no market precedent for this drafting and that it would fundamentally change the parties' relationship.
Issue
Was the inclusion of a pandemic rent suspension clause a fair and reasonable amendment to make to the terms of the existing lease (as required by the principles set out by the House of Lords in the case of O'May v City of London Real Property Co Ltd [1983] 2 AC 726)?
Decision
The inclusion of a pandemic rent suspension clause would not be fair and reasonable in the circumstances. The purpose of the 1954 Act was not to rewrite previously negotiated risks, even though the parties had not considered a national lockdown when negotiating the existing lease. It would be unreasonable to impose a sharing of the risk on L in circumstances over which L would have no control, especially as government reliefs or schemes may give P some control over the risk.
Points to note/consider
The judge in this case distinguished it from the decision reported a few months earlier (WH Smith Retail Holdings Ltd v Commerz Real Investmentgesellschaft mbh). In that case, the parties had already agreed that a pandemic rent suspension clause should be included in the renewal lease and the court was simply determining what the appropriate trigger for its operation should be.
As county court cases, neither has any precedent value. However, given how common requests for pandemic rent suspension clauses have become on the grant of new leases, it seems likely that this issue will be considered by the higher courts in the foreseeable future.
Contact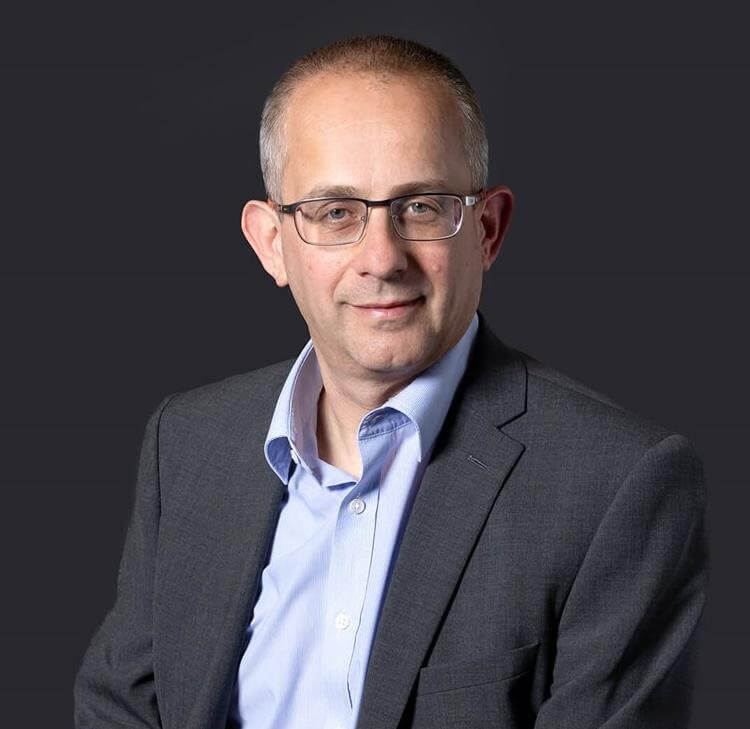 David Harris
Professional Development Lawyer
david.harris@brownejacobson.com
+44 (0)115 934 2019
View profile
You may be interested in...