Two teachers have successfully sued their former employer for defamation in the recent case of Smith and Anor v Surridge & Ors [2023] EWHC 351.
Background
A reference request sent to the former employer from an agency asked, "Have there been any allegations or concerns raised against the applicant relating to the safety and welfare of children or young people or vulnerable adults or relating to behaviour towards children or young people or vulnerable adults?". The school responded confirming that there had been "some safeguarding issues" during the teachers' employment. However, the teachers denied that there were any safeguarding issues and no safeguarding findings had been made against them. The teachers' job offers were withdrawn as a result of this.
Findings
The High Court found that the phrasing used meant that something had actually happened that gave rise to a safeguarding issue, rather than there being a mere allegation. Since no particular safeguarding findings had been made by the employer, the reference was determined to be defamatory.
Employers are reminded that Keeping Children Safe in Education (KCSIE) sets out that only details of substantiated (proven) harm threshold allegations should be included within references. Outside of KCSIE, details of discipline or poor performance issues can still be included in references.
Key contact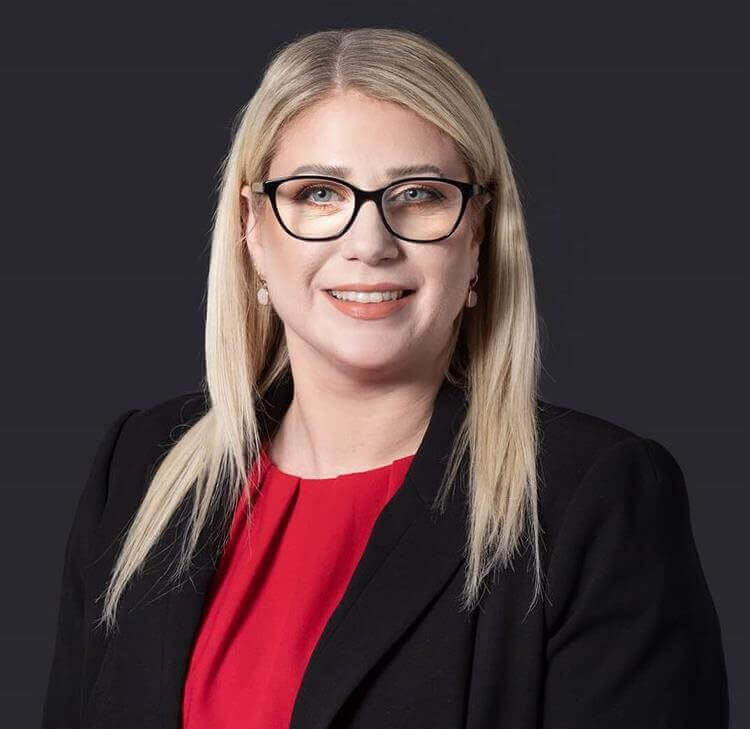 Sarah Linden
Senior Associate
sarah.linden@brownejacobson.com
+44 (0)330 045 2186
View profile