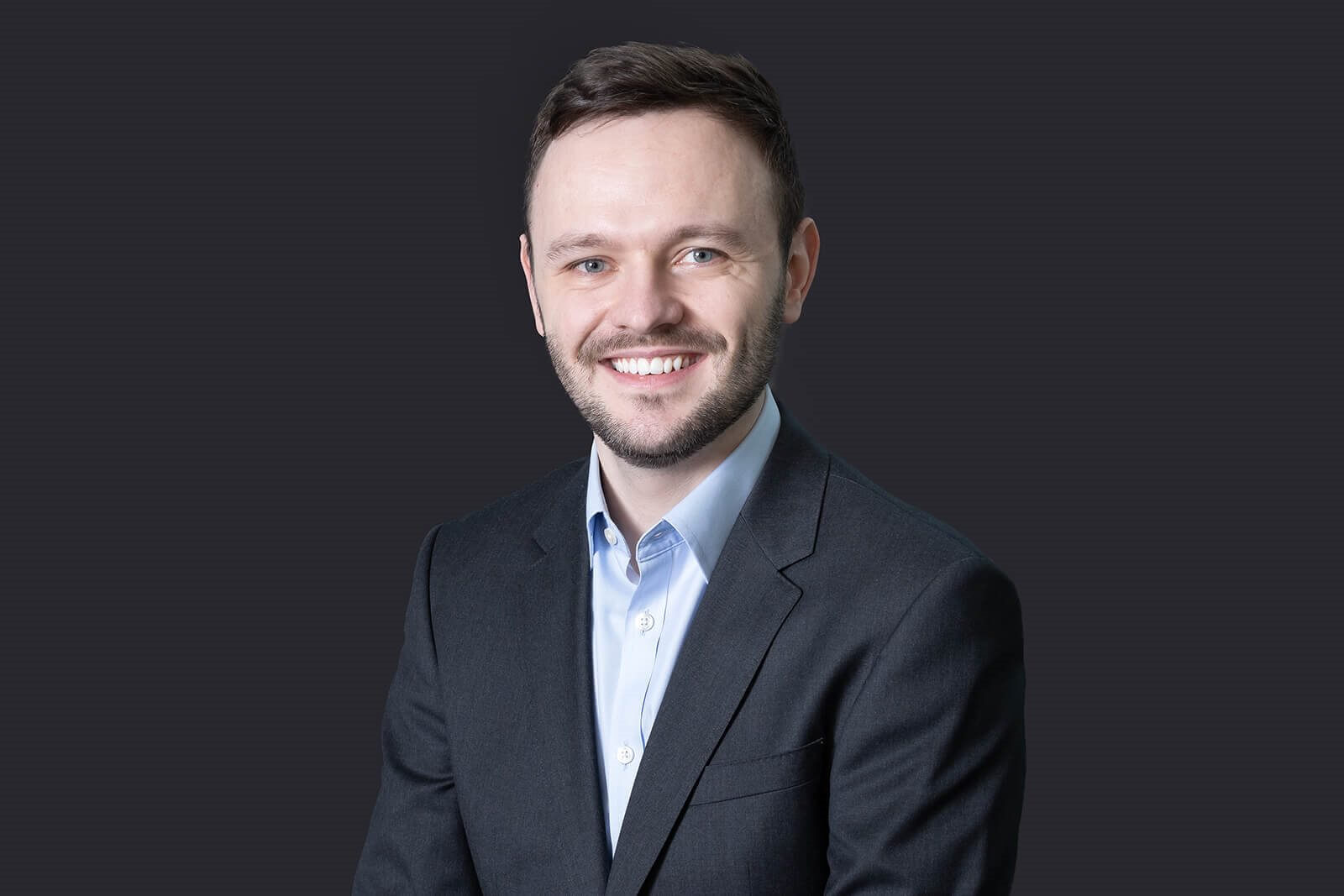 Liam Bestwick
Associate
Liam.Bestwick@brownejacobson.com
+44 (0)330 045 2456
Manchester
Liam Bestwick is an Associate specialising in Adult Neurological Injuries, part of the Health and Advisory Litigation team. By focussing his practice on spinal and adult neurological injuries, Liam is able to identify key issues early and provide specialist advice to NHS Trusts, indemnity organisations and individual practitioners.
Liam has experience of a wide range of legal claims including those relating to Cauda Equina Syndrome, Spinal Tumours, Stokes, Meningitis and less common conditions such as Transverse Myelitis. Liam previously acted for patients in medical negligence cases and has an insight into the issues faced by them. This assists Liam's practice by enabling him to resolve cases promptly, whether by settlement or discontinuance.
Liam has been described as a providing an 'excellent service' in relation to his clinical negligence practice. Clients have advised that they felt they were in 'safe hands' and that Liam 'pushed for the best resolution'. Liam understands the difficulties and stresses that a clinician involved in these types of cases can face, as well as the commercial needs of the indemnifier. Through an empathetic approach, Liam ensures that the needs of each party are met and that the claim is resolved at the earliest opportunity.
You may be interested in...