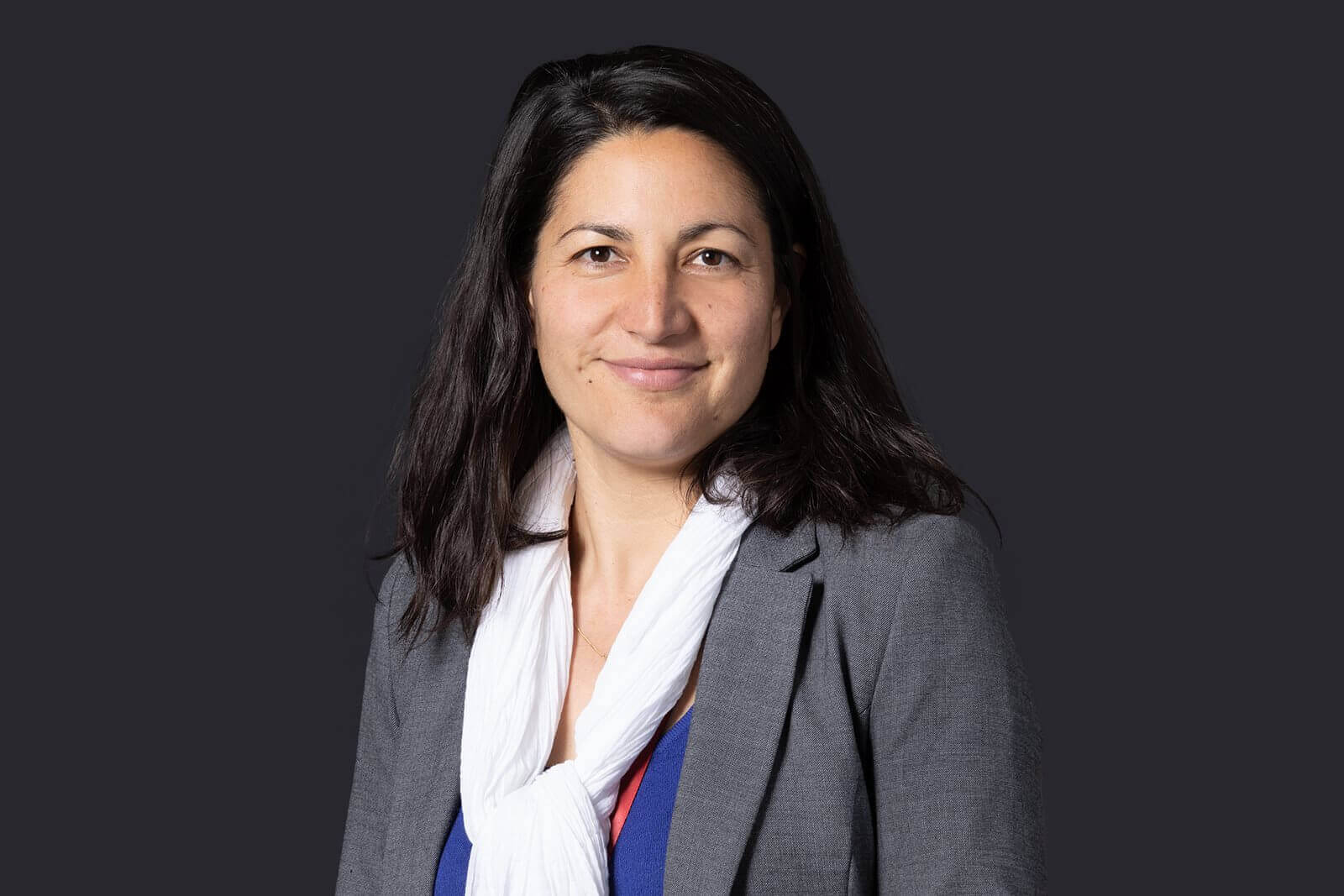 Aurelie Sexon
Company Secretarial Assistant
aurelie.sexon@brownejacobson.com
+44 (0)330 045 2260
London
Aurelie joined the Company Secretarial team in 2022. She has comprehensive experience in Cosec matters developed both In House and in service provider environments.
Aurelie graduated in Business Law in France and holds a master in Intellectual Property Law from Queen Mary University of London. She is now studying to become a chartered company secretary with CGIUK.
Aurelie speaks French and English fluently.