Welcome to our Public Matters Newsletter.
This month we have:
If an election is called, it will be against a backdrop of a charged political climate and the recent creation of a new and potentially major political party. Ben Standing looks at what Acting Returning Officers could be doing to manage risks.
Election law specialists
Our election team is available to provide urgent advice throughout both the poll and the count to assist returning officers and polling station managers with any unforeseen issues that arise during the likely forthcoming election. Contact Ben Standing for more information.
Gemma Pearce takes a closer look at what a no-deal Brexit mean for public procurement.
Data protection law will be impacted by Brexit. Nat Avdiu summarises the key points for local authorities
As Brexit inches closer, one of the considerations for local authorities is whether contracts in place or being negotiated will still be accurate or support council business afterwards. Anja Beriro takes us through the issues to review.
Contact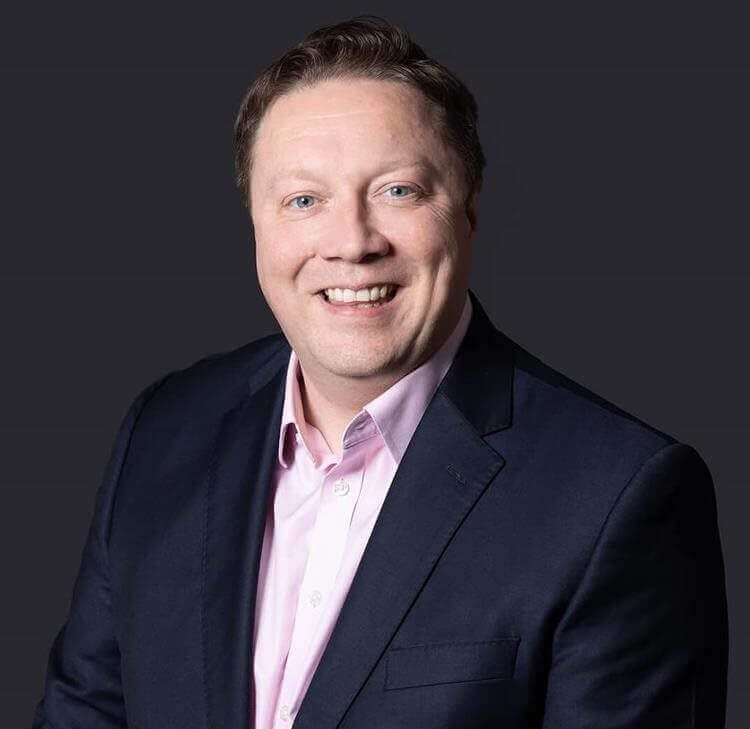 Peter Ware
Partner
peter.ware@brownejacobson.com
+44 (0)115 976 6242
View profile