Welcome to our Public Matters Newsletter.
This month we have:
Neil Kates outlines the Government's ambitious Hydrogen Strategy and how we can support both low carbon energy projects and related queries.
Martin Cannon considers the key areas of support offered by the IPA under the 'Managing the Risks of PFI Contract Expiry' plan to aid public bodies on expiring PFI contracts.
The Department of Health and Social Care announced that young people aged 12 to 15 are to be offered a Covid-19 vaccine. Our health and safety experts share their advice to school leaders.
Katherine Langley explores some of the more common types of personal-injury and non-injury claims that arise in a school setting.
Contact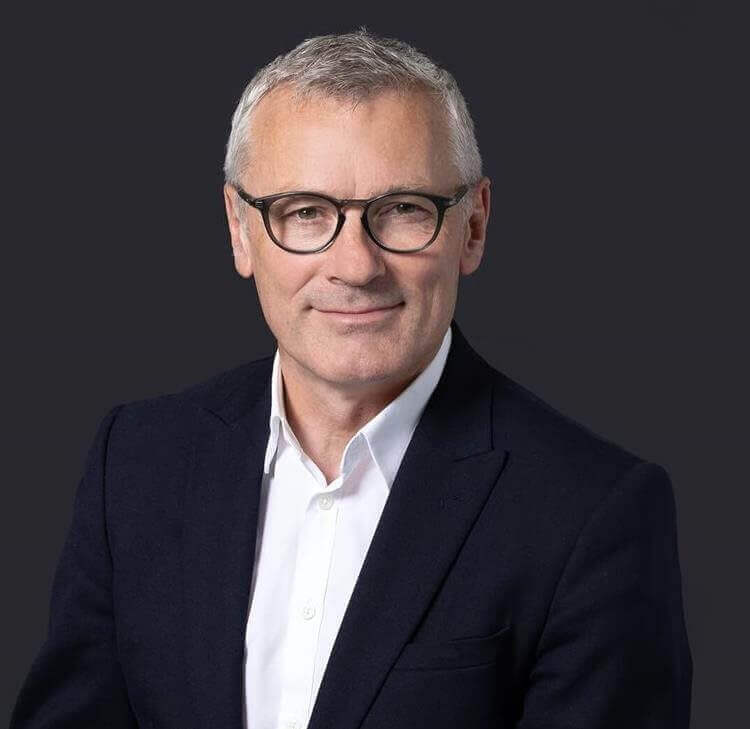 Michael Mousdale
Partner
Michael.Mousdale@brownejacobson.com
+44 (0)330 045 2499
View profile