Welcome to our Public Matters Newsletter.
This month we have:
Ben Standing provides an update on the latest in conservation law, including legislation and case law.
Matthew Alderton looks at how public bodies must understand the scope of 'irrational' or 'unreasonable' challenges so that proactive steps can be taken to reduce the likelihood of successful judicial intervention.
Anja Beriro shares some of the matters we've been discussing with clients and in our team to help you move decisions on more quickly.
Victoria Searle summarises the key points in our response to the Government's Independent Review of Administrative Law and next steps.
Sam Trevorrow explains when PPN 07/20 will apply and what action contracting authorities need to take when it does.
Athina Agrafioti considers the current social value requirement under the Public Services (Social Value) Act 2012 and the new social value measures the government launched in September this year.
This guide provides information and guidance for local authorities considering a move to a unitary form of local government in their area.
This month we speak to John Simons, Head of Procurement & Audit at Scape. John shares a bit about himself and his sector insights.
Contact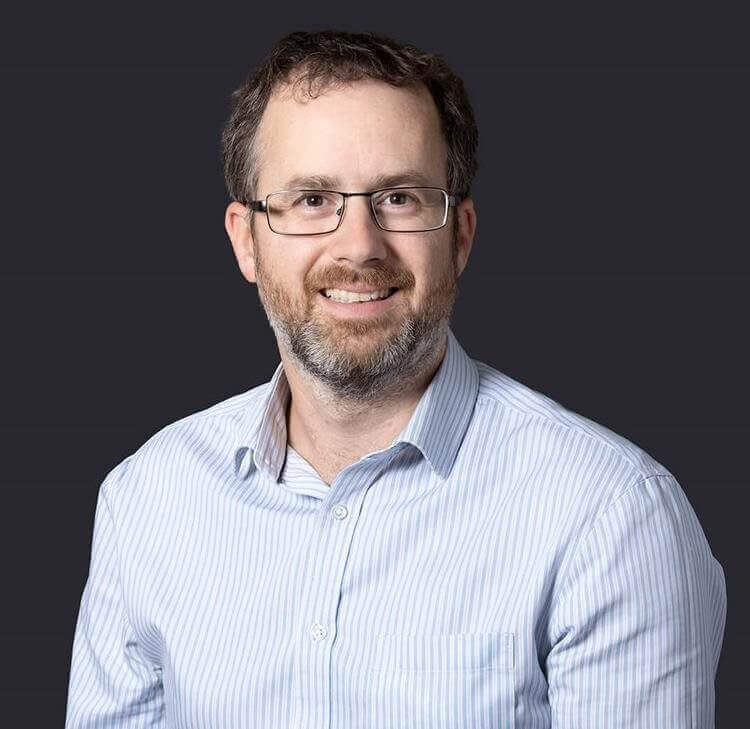 Ben Standing
Partner
ben.standing@brownejacobson.com
+44 (0)115 976 6200
View profile