Welcome to our Public Matters Newsletter.
This month we have:
Alex explains how funding bodies must grapple with the complex and challenging exercise of legal obligations from the UK-EU TCA and numerous trade agreements to grant funding until a formal subsidy regime is put in place.
The UK government's deadline for submission of bids to secure a Freeport is fast approaching.
Athina looks at what you should be considering in a Freeport proposal.
Over five years after the event, Leah summarises how Norfolk County Council's successful appeal is a reminder that failure in a written risk assessment not fatal.
The Exit Pay Regulations raise significant legal issues for public sector employers who are scheme employers of the Local Government Pension Scheme.
Kerren looks at what you can do.
Matthew outlines the key legal questions for public bodies to consider before deciding to cease exercising a discretionary power due to limited resources or other reasons.
Chloe provides some prudent steps that directors should take to minimise their risk of being personally liable in an insolvency situation.
Contact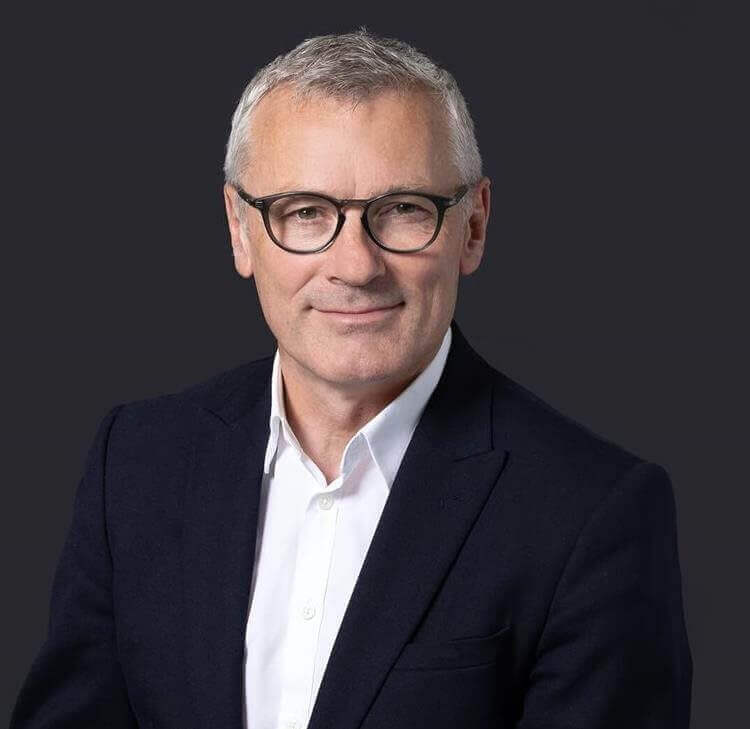 Michael Mousdale
Partner
Michael.Mousdale@brownejacobson.com
+44 (0)330 045 2499
View profile