Welcome to our Public Matters Newsletter.
This month we have:
Michael Mousdale looks at the impact of Part 3 of the Environment Act 2021 on waste collection authorities, including measures to reduce packaging waste, to encourage re-use and recycling and changes to the way waste will be collected.
Scott Mounfield explores the concept of good faith in the context of construction contracts for public bodies, and what the recent decision in Van Oord Ltd v Dragados Ltd does for this area of law.
Peter Ware outline's the key highlights from the Government's responses.
Peter Ware reviews in detail the Government's response to the Transforming Public Procurement consultation.
Laura Hughes considers each of the 'action areas' of the draft strategy & what it might mean for schools & academies.
Laura Murphy looks at what schools need to know about the DfE guidance which requires school uniforms to be affordable for all.
Attacks by students on their teachers and their schools through the medium of TikTok is causing considerable distress and anger for teachers and leaders.
Julia Green explores what can be done legally.
Contact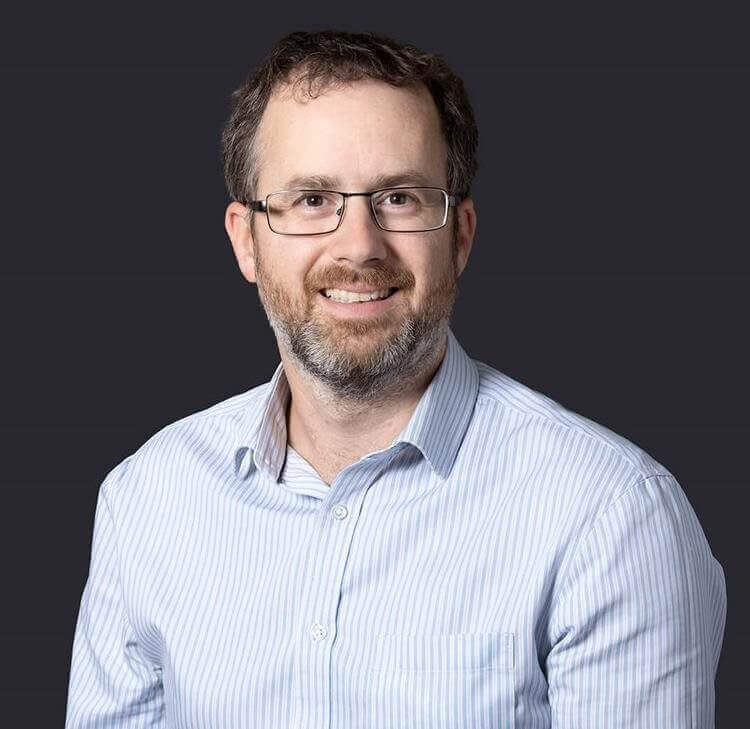 Ben Standing
Partner
ben.standing@brownejacobson.com
+44 (0)115 976 6200
View profile