Welcome to our Public Matters Newsletter.
This month we have:
The Government's Covid-19: Guidance for the Safe Use of Council Buildings was updated at the end of March.
Athina summarises the various guidance and legislation local authorities should review.
Mia explains the new new Civil Procedure Rule 36.5(5), which has been implemented to clarify the issue of interest after the expiry of Part 36 offers.
For many local authorities, the Government's White Paper on local government reorganisation brings a lot of uncertainty.
Iain Blatherwick, our previous Managing Partner, shares his experience of leading through change, uncertainty and focusing on your organisation's needs.
Contact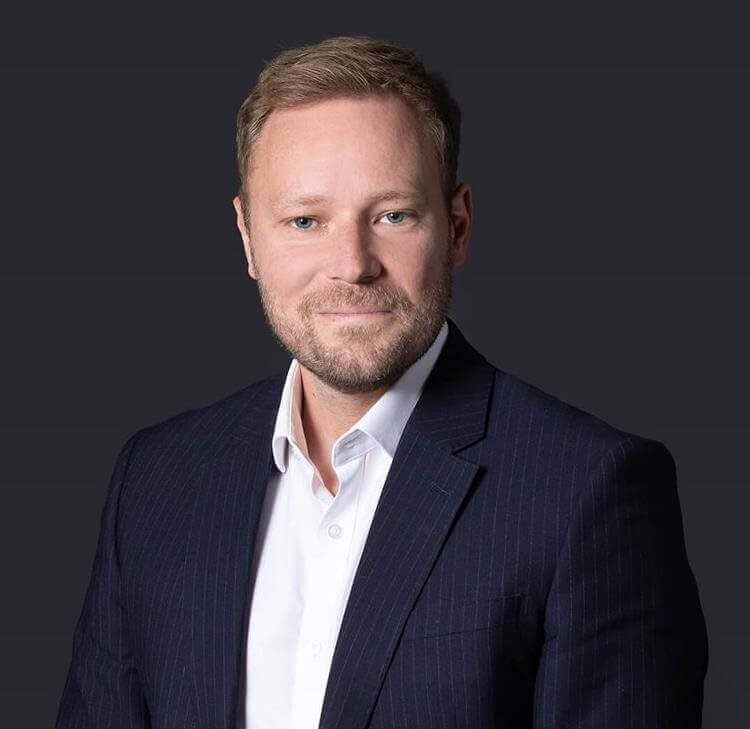 Mark Hickson
Head of Business Development
onlineteaminbox@brownejacobson.com
+44 (0)370 270 6000
View profile