Earlier this year, the Government set out plans for the UK's new points-based immigration system, which will come into force on 1 January 2021. It will be a fair system, that treats people from all parts of the world equally.
On Thursday 10 September, the Government laid out these new immigration rules in Parliament and announced that the UK's new and improved Student and Child Student routes, which are part of the UK's new points-based immigration system, will open for applications on 5 October. These routes will replace and improve upon the existing Tier 4 (General) and Tier 4 (Child) student routes. The governments news story in relation to this can be found here.
From 5 October, all prospective international students, including those from Europe coming to study in the UK after the end of the transition period, will need to apply through the Student route before coming to the UK. (Further guidance for EEA students can be found on GOV.UK)
EEA students resident in the UK on or before 31 December 2020 do not need to apply through the route. They, and their family, are eligible to apply for the EU Settlement Scheme and have until 30 June 2021 to do so. (More information on the EU Settlement Scheme can be found here)
Therefore, the new student scheme for EEA nationals won't kick in until 2021. EEA nationals are subject to transitional arrangements until the transition period ends on 31 December. An EEA or Swiss national who makes an application in the UK under the new Student or Child Student rules before 1 January 2021 will have their application rejected since they continue to have Freedom of Movement under EU law and are entitled to apply to the EU Settlement Scheme.
EEA nationals who apply under the Student or Child Student rules from outside the UK will only be granted leave that commences on or after 1 January 2021 provided, they meet the requirements of the route.
The launch of the Graduate route in Summer 2021, will also make it easier for the best international graduates to secure skilled jobs in the UK. The Graduate route will allow international students who have completed undergraduate and master's degrees in the UK to stay for two years and those who have completed a PhD to stay for three years.
Key changes
An overview of the key changes is outlined below. The full details within the Statement of Changes to the Immigration Rules HC 707 can be accessed here.
Increased switching provisions within the study routes and between routes within the Points Based System. Students can apply for further permission within the UK provided they meet the Academic Progression requirement and the new course of study commences within 28 days of the expiry of the current leave.
8-year time limit on studying a course at post graduate study level has been removed. There is no longer a limit on the time that an individual can spend studying postgraduate courses.
Applicants for permission are not required to show evidence of maintenance funds when they have spent longer than 1 year in the UK on their current visa.
Students at higher education providers with a track record of compliance will not routinely be required to provide evidence of academic qualifications used to obtain the offer of sponsorship.
Students who will be applying for leave as a Student Union Sabbatical Officer or to study on a recognised Foundation Programme will not be required to prove evidence of maintenance funds, as it is accepted that these individuals will be earning an income during the validity of their visas.
New rules on English language and finance - will only apply to the new Student and Child routes at this stage with the intention of creating rules on themes that apply across several routes.
Proof of the required level of English will be asked for only once by the Home Office.
The Home Office have updated the majority speaking English language country list to include Malta and Ireland (E.g. where a non-Irish national has a degree from an Irish University, they can rely on this to show English ability)
Allow reliance on electronic bank statement & allow applicants to show they meet maintenance requirements by relying on a wide range of accounts.
Genuineness requirement of the applicant being a genuine student.
Expansion on countries on the reduced documentary evidence list – the countries have been expanded to include EEA nationals who will not be required to provide evidence showing financial requirements and the requirement to provide documents used to obtain an offer unless required by the decision maker if specified in the rules.
The new Student route improves the previous Tier 4 route by making it more streamlined for sponsoring institutions and their students, creating clearer pathways for students, and ensuring the UK remains competitive in a changing global education market.
Students will require a total of 70 points to be granted leave to remain. They will achieve the required points if they can demonstrate that they have an offer from an approved educational institution, speak English and are able to support themselves during their studies in the UK.
The government is on track to deliver its new points-based immigration in January 2021. To assist in any queries you might have we offer a tailored immigration service to assist you through these crucial changes.
Contact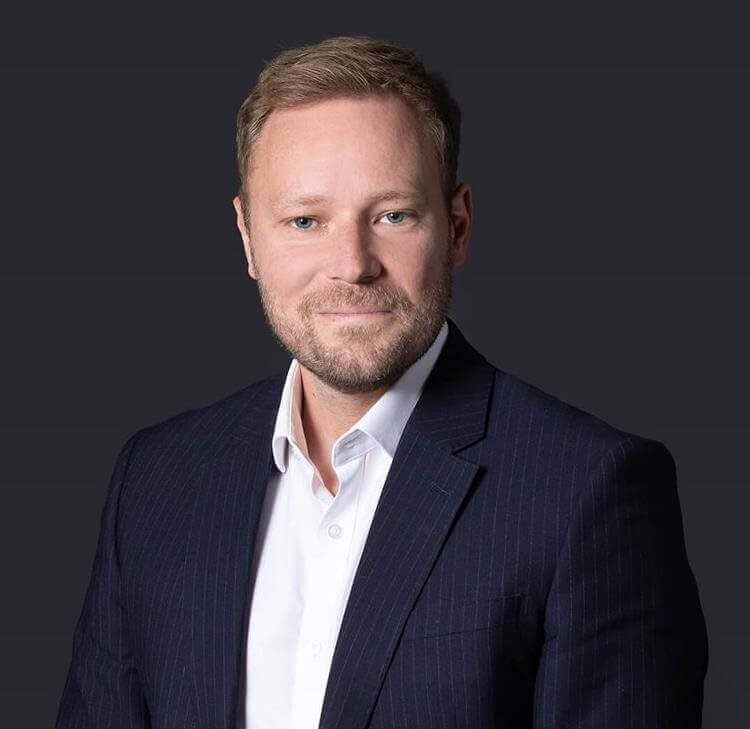 Mark Hickson
Head of Business Development
onlineteaminbox@brownejacobson.com
+44 (0)370 270 6000
View profile