Please note: the information contained in this legal update is correct as of the original date of publication.
On 30th September, the government updated its guidance to universities on re-opening their buildings and campuses. The latest guidance now includes:
Additional advice on re-opening university buildings
Advice on ventilation
Advice on face masks
Advice on social gatherings
Additional advice on the performing arts
Further advice on student accommodation
Advice on NHS Test and Trace
Advice on local outbreaks
Re-opening buildings and campuses
Higher Education institutions are reminded that it's their responsibility to assess the risk of opening buildings and putting in place precautions. Institutions are also reminded of their legal responsibilities under the Health and Safety at Work Act 1974 to ensure as far as is reasonably practicable, the health and safety of staff, students and visitors.
Risk assessments should be carried out to ensure that social distancing can be maintained and mitigation measures can also be introduced. In particular, the following should be determined:
The number of students and staff that can be included in a learning space and how to accommodate them safely
The availability of staff
What supporting services are required in order to increase the number of individuals on the campus or premises.
Other additional measures needed to accommodate the numbers.
Institutions should look to implement smaller sub-groups of students and staff to reduce risk and the spread of the infection and so that people can be easily identified if an outbreak occurs. They should also increase their cleaning regimes, the provision of handwashing and hand sanitisation areas, stagger arrivals and departures to reduce congestion and control the entrance and exit to buildings.
Finally, institutions should also consider the mass movement of students and whether arrival times should be staggered to avoid crowding and to be able to maintain social distancing. Special consideration should also be given to international students, in particular how they travel to their institutions and their potential need to self-isolate, together with its associated requirements, if they have arrived from a country not on the UK government's exemption list.
Ventilation
Higher Education institutions must make sure that all indoor areas have good ventilation, and where this cannot be achieved, that such areas are not used for teaching. Further guidance is provided by the Health and Safety Executive on their website.
Face Coverings
Face coverings should be worn by students, staff and visitors where it's difficult to implement social distancing or where it's difficult to achieve good ventilation. In addition, face masks should also be worn by the audience during presentations, drama or musical performances and the use of face masks is advised for attendees at student clubs or societies.
The correct hygiene procedures for face-mask use should be followed.
Social gatherings
Currently, groups of no more than six people may meet socially whether indoors or outside. However, venues that follow Covid-19 guidelines can host more than six people, provided that people do not socialise in groups greater than six. Higher Education institutions must ensure that all official events comply with this guidance and official student groups are aware of their obligations to follow and comply with the guidance.
Higher Education institutions should monitor the guidance should there be additional local restrictions or should the government introduce additional legislation.
Institutions should also support students in socialising in Covid secure areas (such as Student Unions, bars) and should also identify safer social activities for students. For those institutions that have yet to hold Freshers' events, they should plan for events that provide Covid-secure entertainment activities.
Test and Trace
Higher Education institutions must ensure that all staff and students are aware of the methods to access a test should they develop symptoms of Covid-19. Institutions should also ensure that within their campuses or premises records are kept so that tracing can take place in the event of an infection. For example, libraries and canteens should keep records of those entering and using their services.
Institutions must also ensure that those students that are self isolating are looked after (e.g. food provision, impact on studies etc)
Advice on local outbreaks
Higher Education institutions should have plans to cover the increased local infections, large scale outbreaks, localised outbreaks in student accommodation and a localised outbreak regarding a specific student or member of staff; these should be agreed with Public Health directors in their local authorities.
In some circumstances, government at national level will impose restrictions for an area, which would inevitably include any Higher Education institutes within that area. Any such restrictions will be implemented on a tier basis, which are:
Tier 1 – Higher Education institutions will continue to provide tuition in accordance with these guidelines.


Tier 2 – Higher Education institutions should increase their online learning where possible and prioritise face to face learning after conducting risk assessments.


Tier 3 – Higher Education institutions should increase online tuition and keep face to face learning for priority courses and in a limited number of situations. Students should also follow government guidance, and institutions should help students to follow guidance through practical means.


Tier 4 – Institutions should provide most of the tuition online and buildings should only be open for essential workers (such as for those engaged on essential research.)
Student and staff well-being
The situation in respect of Covid-19 may result in increased mental health issues for some staff and students; Higher Education institutions should remember that they have a duty of care to students and staff, which includes pastoral support and general wellbeing. As such, institutions should identify what support their own staff and students require.
The government has also outlined that there is additional funding available to institutions for mental health support and that, together with the Office for Students, it has introduced the "Student Space" platform to assist with metal health services. Institutions are also reminded that support should also be sought from NHS mental health services.
Although Higher Education institutions will have been preparing for the new academic year, the fluid situation regarding Covid-19 means that there will likely be further updates to the guidance; they should, therefore, regularly keep abreast of government announcements.
In the meantime, Higher Education institutions should ensure that they carry out risk assessments, have in place a robust outbreak management plan and develop relationships and good communications with their local authority and health protection teams. Institutions should ensure that they have the resources and capability to support students who may need to self-isolate including the ability for students to continue with their education via online platforms.
The value of communication should not be underestimated, and institutions should ensure that:
their students and staff are aware of the latest guidelines and restrictions. Institutions should also look at ways of ensuring compliance through incentives and punishments (i.e. disciplinary proceedings.)


they communicate the guidelines and have communication strategies in place.


they identify the right balance between face to face and online learning that will enable the provision of tuition while at the same time reducing the risk of transmission.


students and staff are aware of the NHS Test and Trace procedures and their options regarding tests.
Contact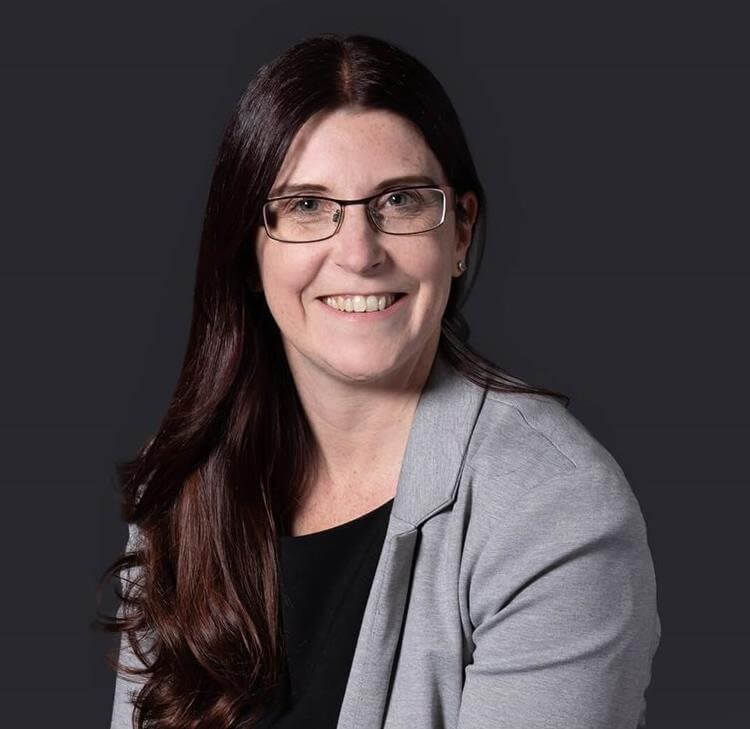 Stephanie McGarry
Partner
stephanie.mcgarry@brownejacobson.com
+44(0)115 908 4113
View profile