Please note: the information contained in this legal update is correct as of the original date of publication
The Chancellor announced on Tuesday 12th May 2020 that the Coronavirus Job Retention Scheme (CJRS) is to be extended to the end of October. Under the CJRS, all UK employers can claim a grant from HMRC to cover 80% of the wages for employees who are furloughed but are being kept on the payroll, up to £2,500 per month.
The CJRS currently in place will not change until the end of July. Between August and October, the scheme will continue but with greater flexibility to support the transition back to work. Employers using the scheme will be able to bring furloughed employees back to work part time. Employers will also be expected to make a greater contribution to the cost of employees' wages, although there are no details at present as to the level that government support will be reduced to.
This extension of the CJRS will be a welcome lifeline to employers and employees alike. The flexibility in place from August will also be valuable in helping to reboot the economy following lockdown. Employers should seek to continue to review their furlough arrangements with a view to bringing employees back to work when appropriate health and safety measures are in place.
Contact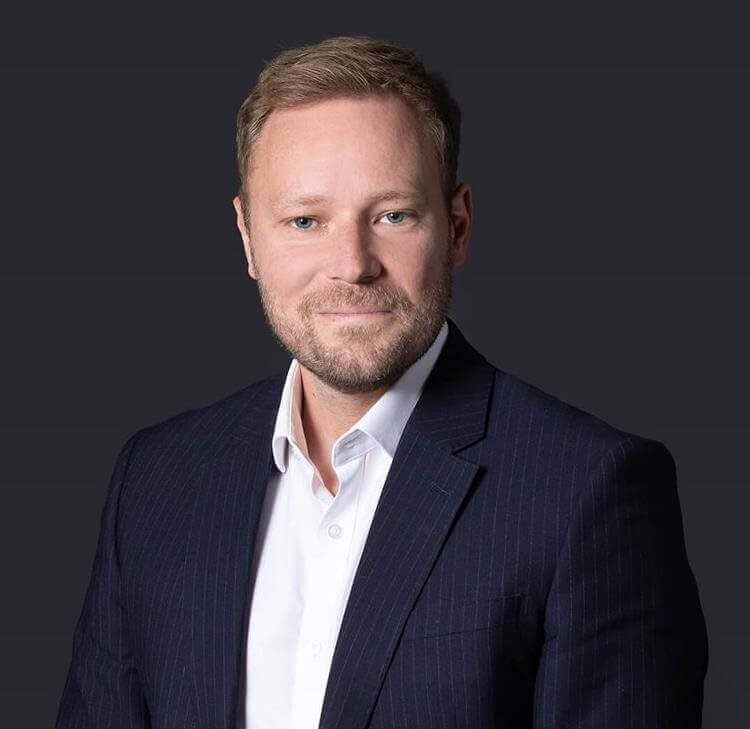 Mark Hickson
Head of Business Development
onlineteaminbox@brownejacobson.com
+44 (0)370 270 6000
View profile