In a recent case, the Employment Appeal Tribunal (EAT) has upheld a tribunal decision that an employer discriminated against a female employee by requiring her to use male-designated toilet facilities when female-designated toilets were being used by children for the purposes of a playgroup hosted in the building and were not therefore easily accessible.
The Employment Appeal Tribunal (EAT) dismissed the Claimant's appeal and upheld that when female employees were required to use the male-designated facilities, they suffered a detriment and were treated less favourably than male employees. The female employees were considered to be at risk of seeing a man using the urinals when accessing the toilet, which the EAT held as being different to a man seeing another man using a urinal. In addition, the male-designated facilities did not meet the needs of female employees given the lack of a sanitary bin and therefore were determined to be inadequate.
The fact that a man could bring a claim of direct sex discrimination on the same grounds, and that there was another female employee that had not objected to the arrangements were considered but ultimately dismissed by the EAT.
Employers should be conscious of providing appropriate toilet facilities for all employees. HSE guidance sets out that, where possible, separate facilities should be provided for men and women. Failing that, rooms with lockable doors should be provided and, where toilets are to be used by female employees, facilities should include somewhere to dispose of sanitary dressings. Employers will also need to be mindful of the needs of those with disabilities.
Key contact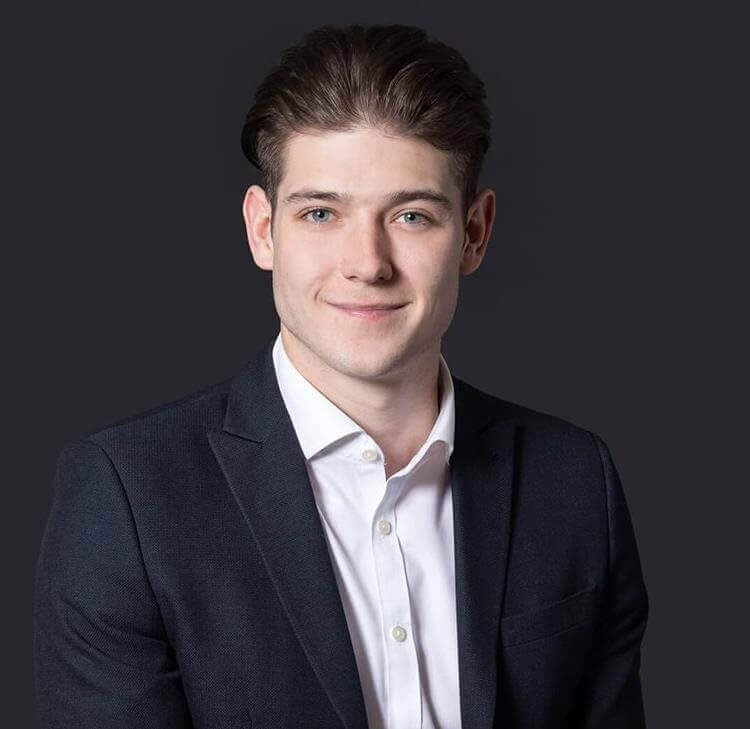 Tyler Isaac
Associate
tyler.isaac@brownejacobson.com
+44 (0)330 045 2488
View profile