The Agency Workers Regulations 2010 ('Regulations') give agency workers the entitlement to the "same…conditions" of work as a permanent employee.
The Court of Appeal has recently decided that, while the purpose of the Regulations is to ensure the equal treatment of agency workers and permanent employees at work, this does not require an agency worker to be offered the same number of hours of work as a permanent employee. The reference to "Duration of working time" in the Regulations refers to terms which set a maximum length for periods of work in the context of the entire working week
The Court of Appeal's decision reflects the purpose of protecting agency workers from less favourable treatment because of their temporary status, whilst affording the employer the legitimate use of the flexibility that agency workers can bring.
Businesses can be reassured that the use of agency workers will not automatically create an increased obligation to offer those workers the same hours as their employee counterparts.
Contact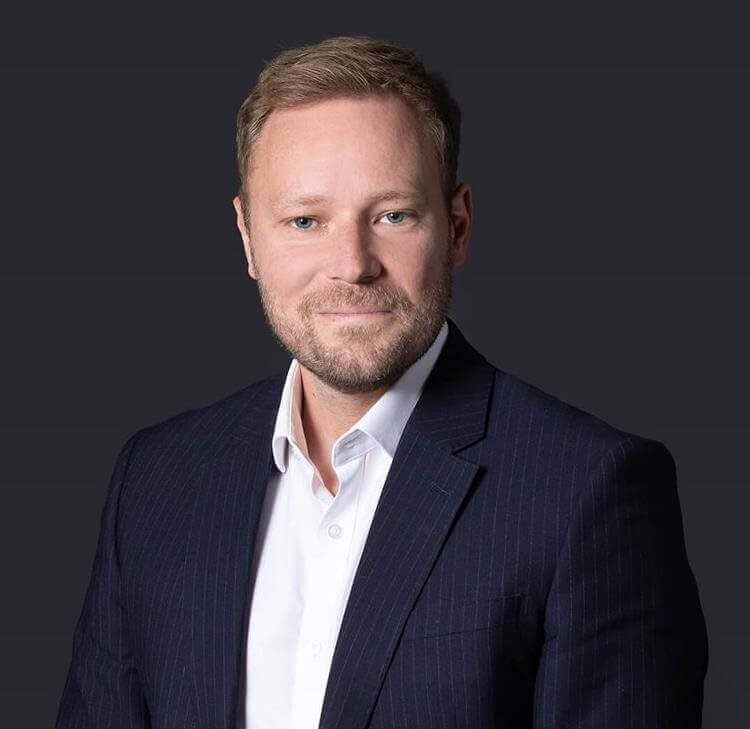 Mark Hickson
Head of Business Development
onlineteaminbox@brownejacobson.com
+44 (0)370 270 6000
View profile