FAIRE: Fairer Access Into Real Experience
Career stories: Laura Morland
Laura Morland is a solicitor Apprentice at Browne Jacobson. In this video she gives her advice on getting into law, ignoring the preconceptions, the diverse and friendly environment she works in and how she is making the most of learning on the job.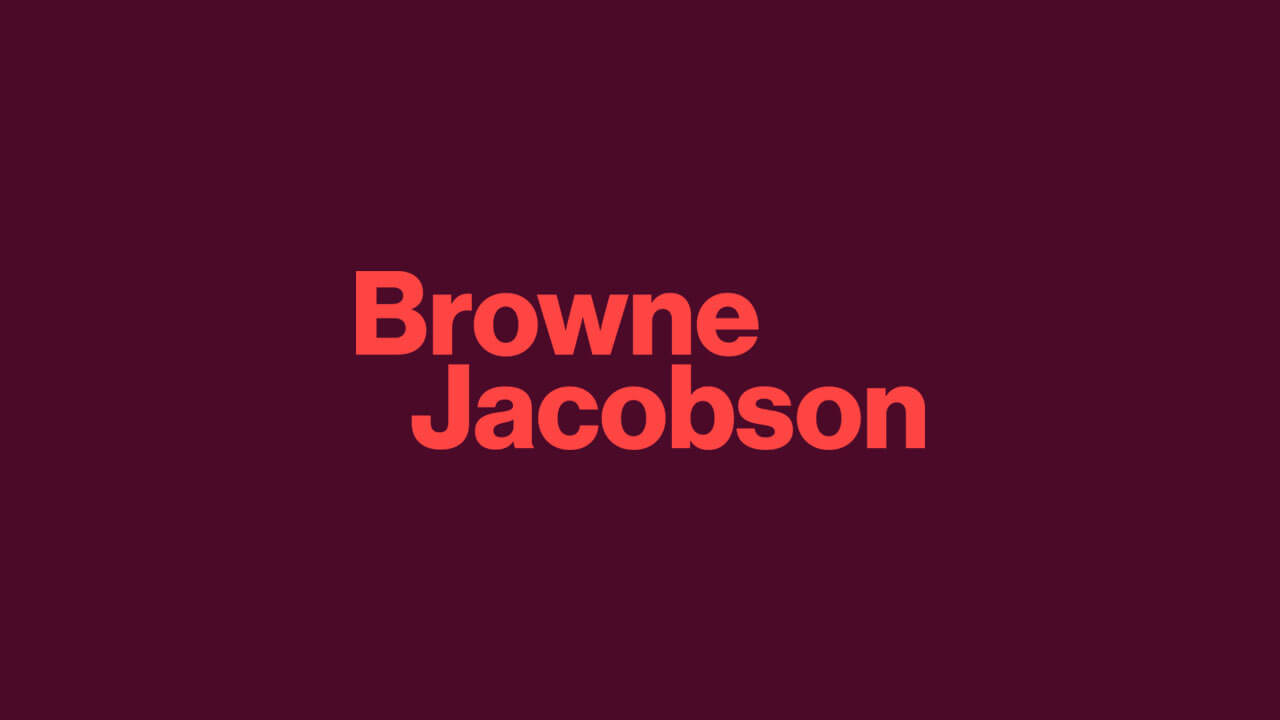 From a young age you feel pressure deciding what you want to 'be' when you are older. I was surrounded by many who simply knew the answer to this, but it wasn't until studying my A Levels when I discovered my passion for law. The truth is, I didn't even enrol into college with the intention to do law, I was certain I wanted to be a graphic designer, little did I know I would substitute this course 1 month in to pursue a potential career in law. A level law was a favourite subject, I enjoyed learning about how the law that governs day to day life worked and seeing it in practice.
In my second year, I still wasn't 100% sure what route into law I wanted to take, I had never really been interested in the idea of committing so many years to study in University. It was only when I decided to attend a Young Professionals event that I came across Browne Jacobson, I was able to talk with those from the firm and this was where I first heard of the Apprenticeship scheme, for me it then fell into place I wanted to be an apprentice in a leading law firm.
As many will know, law is a competitive area when securing a role in a firm whether it be via an apprenticeship or the more traditional training contract route. You need to stand out in a crowd. I am told I did so by inundating those at the event with questions... By doing so, I was fortunate enough to be offered work experience in Browne Jacobson meeting various contacts and networking across the firm, I was then offered the Apprenticeship and have never looked back since.
I joined in the September of 2018 as a junior legal assistant working in the technical claims team. I was instantly involved in running my own cases through to court hearings specifically dealing with road traffic accident claims. Within the team, I was able to progress many skills required as a lawyer but also my knowledge of the Civil Litigation process. I have now recently moved to the Planning, Environment and Public Law team, which can be best described as dealing with a little bit of everything! The beauty of the apprenticeship is that you learn whilst you work and therefore, being able to move around and practice different areas of law at the same time is an added benefit. Alongside the work within the fabulous teams I have been involved with, I have been able to take part in many events for students, including the Young Professionals days, which is a full circle for me.
The apprenticeship route is a great alternative for those who may not want to take the traditional university work as well as getting hands on experience developing those skills required to be a lawyer whilst learning at the same time. Another added bonus is you are earning alongside your studies without incurring a student loan. This route may not be for everyone, you are still completing a degree alongside your work and therefore, at times it is a little bit of a juggling act, you need to be well-organised and disciplined.
Therefore, my advice for prospective lawyers is to take your time to research and decide what route is best for you, after all there isn't a 'wrong route'. Do what works for you, if it is your passion, you will no doubt be able to pursue it. Also, don't be disheartened if you don't get it first time it is a competitive area, don't give up. My main advice which is to 'network', if you haven't already, download a LinkedIn account, add some connections and let your voice be heard, you never know who you may inspire. Your next employer could even spot you!
Career advice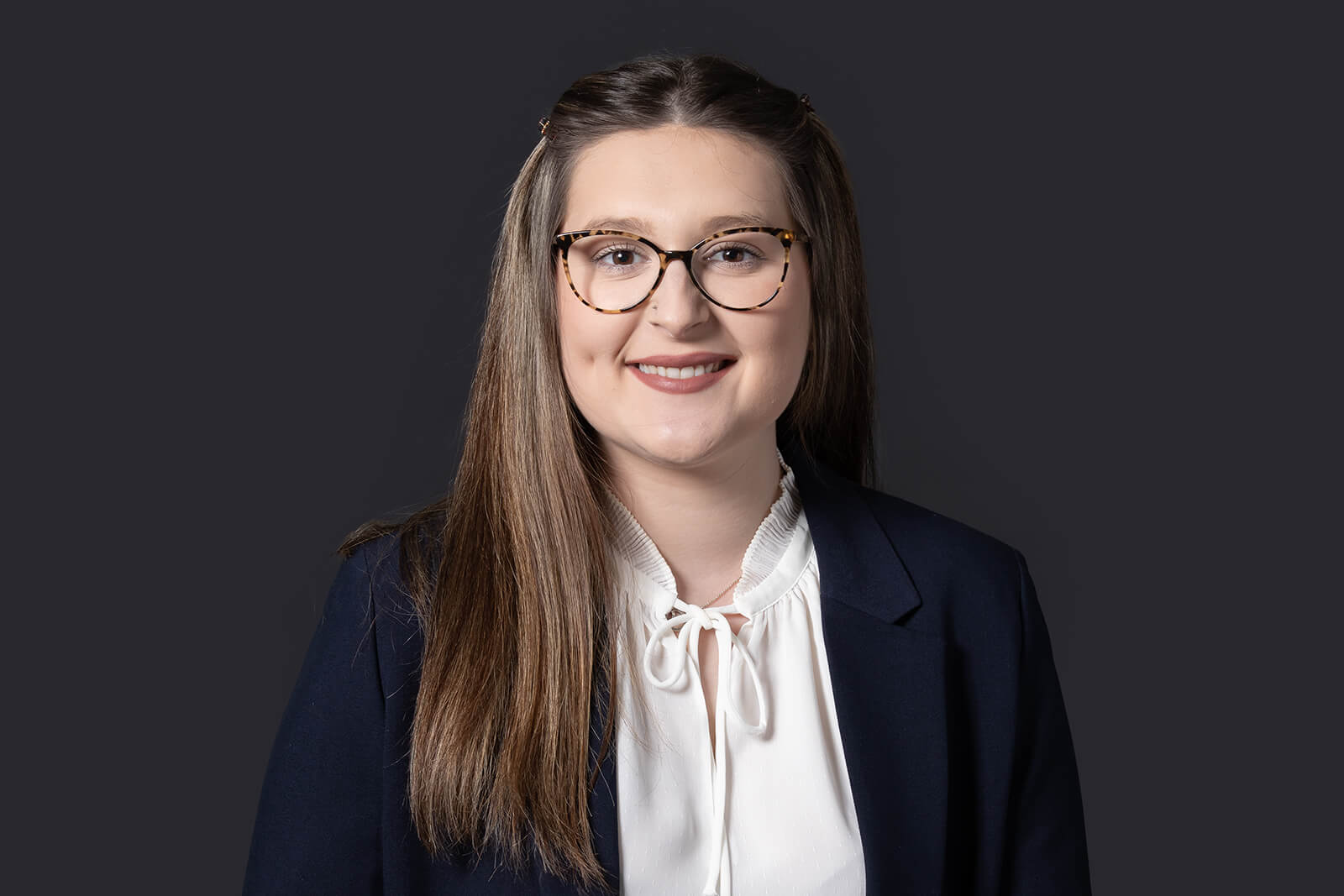 Laura Morland
Solicitor Apprentice
Laura is a Legal Assistant in the Planning, Environment and Public Law team dealing with planning agreements, environmental advice and litigated matters. Laura works alongside the Planning Team to assist with various planning agreements working both alongside Local Authorities, Developers and Registered Housing Providers.
laura.morland@brownejacobson.com
+44 (0)330 045 2670