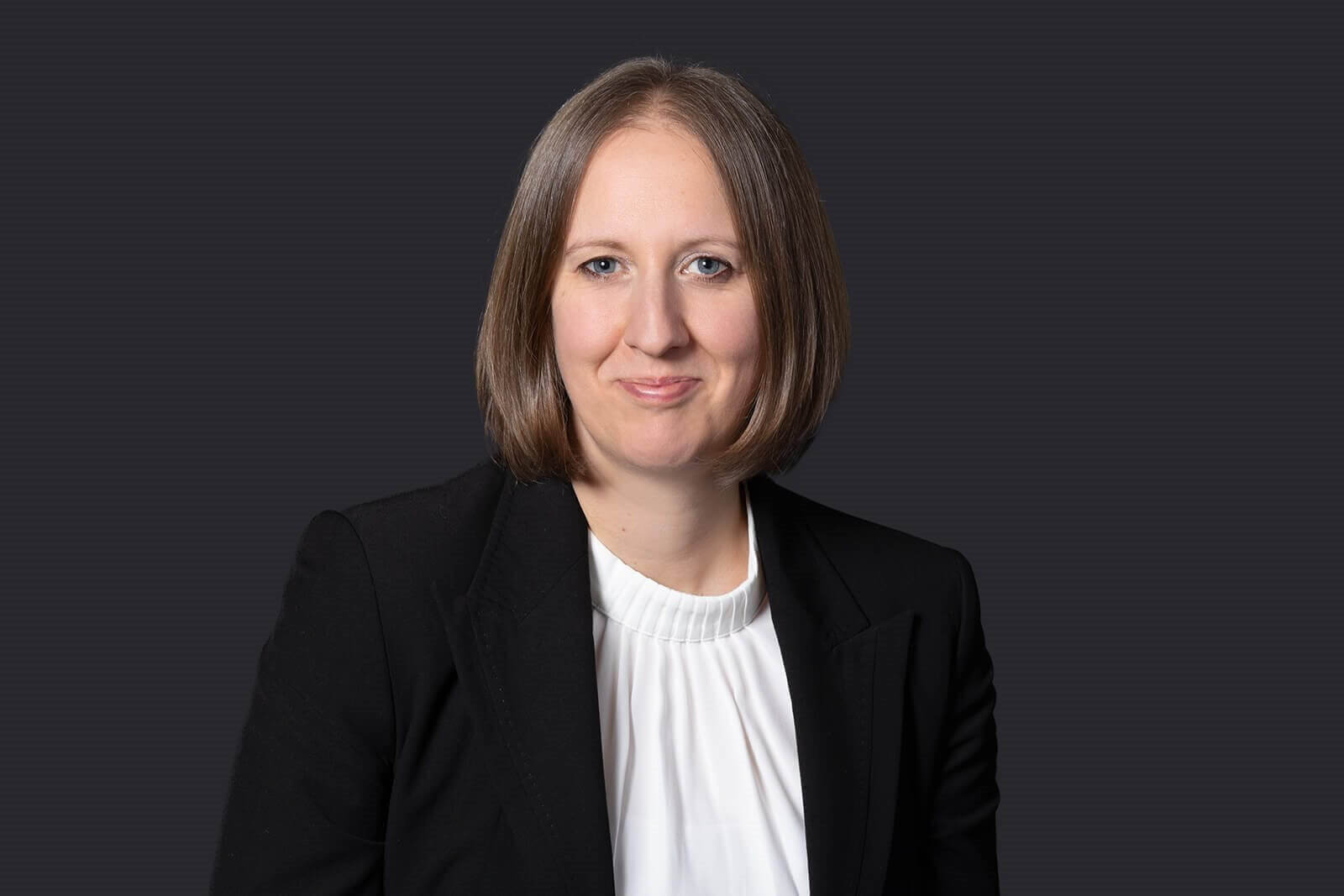 Lisa Wright
Barrister (Senior Associate)
lisa.wright@brownejacobson.com
+44 (0)330 045 2707
Nottingham
Lisa is an experienced barrister with extensive experience of resolving a wide variety of contentious insurance and financial services matters. Her experience as a former Ombudsman at the Financial Ombudsman Service ("FOS") means that she has valuable insights in relation to resolving claims/complaints that are referred to that service.
Lisa's regulatory practice is rooted in her time as a Credit Lawyer at the Office of Fair Trading. Subsequently, Lisa has acted for other regulators in the enforcement of their rules and principles. Her career has been shaped by societies issues (Payday Lending, PPI and COVID-19 related insurance claims) through various roles held.
Most recently, Lisa has been assisting a large insurer client with its strategy and approach to dealing with high volumes of complaints arising from Business Interruption policies. Lisa also has particular expertise in relation to other insurance related disputes, including those arising out of property and financial lines policies.
As a former FOS Ombudsman and experienced barrister, Lisa's ability to identify those considerations or issues that a decision maker is likely to consider important, is an asset for clients dealing with claims, complaints or regulatory investigations across the insurance and financial services sectors.
Expertise
Featured experience
Large Insurer Client
Acted as Project Manager and Technical Lead for a team assisting a large insurer client with unprecedented complaint volumes. A Complaints Framework was created to ensure consistent outcomes and adherence to regulatory requirements whilst also appreciating the individuality of complaints.