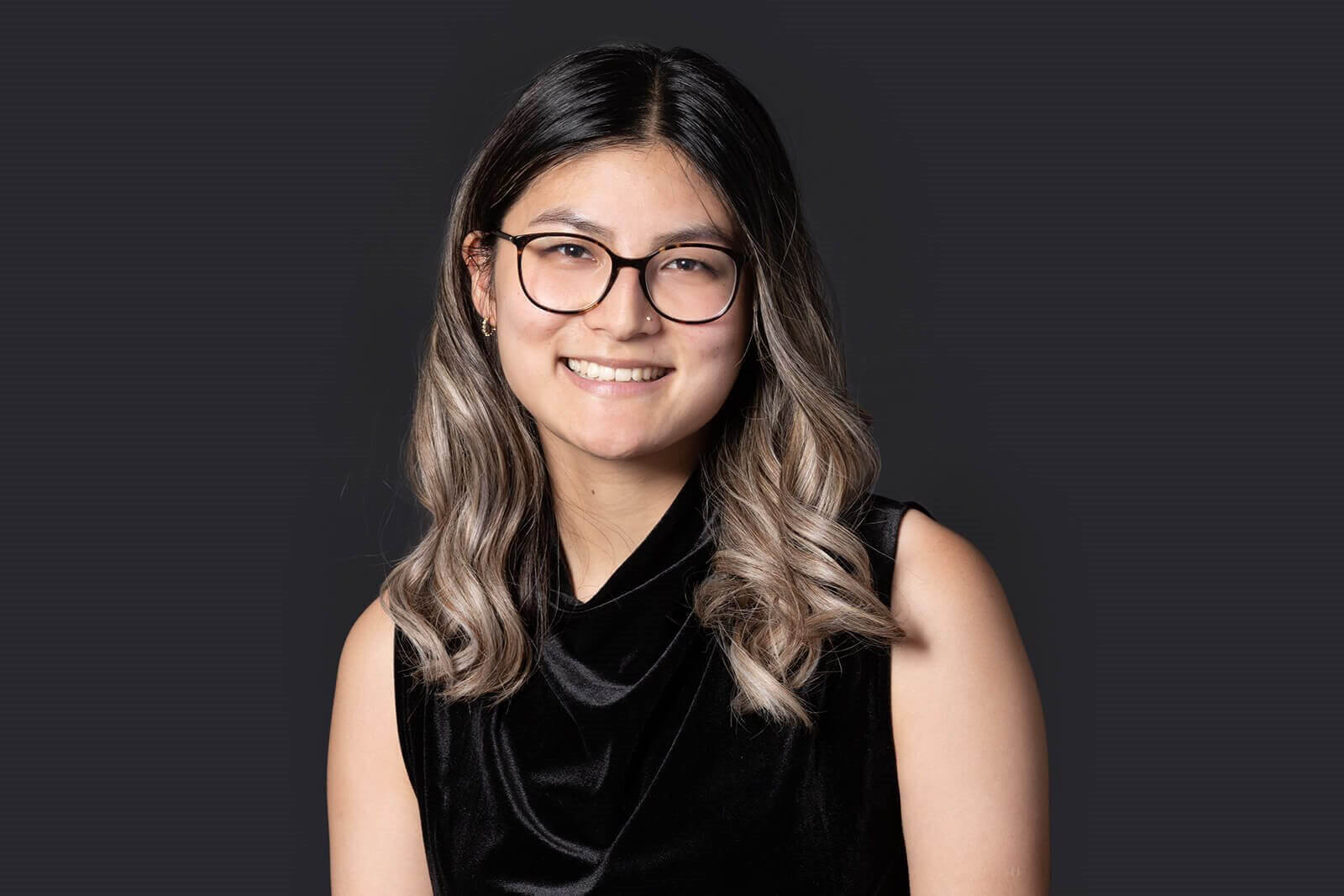 Ka Man Shing
Associate
KaMan.Shing@brownejacobson.com
+44 (0)330 045 2862
Nottingham
Ka Man is a trainee solicitor currently in the corporate and commercial health team in Nottingham. She has experience in employment and social care during her training and has also managed her own caseload in the social care and technical claims teams as a litigation executive before her training period.
Having previously worked in a national law firm on the claimant side in personal injury litigation, Ka Man has seen litigation on both sides and has a well-rounded experience. Her experience includes advising clients on defendant personal injury litigation, focusing on commerciality of each individual case. She has advised on liability, causation, quantum, fundamental dishonesty, costs, and recoveries, and is well-versed with liaising with counsel, medical experts, and witnesses.
Her responsibility also includes handling and assisting on pre-litigated, litigated, fast track and multi-track claims in social care and HRA claims which includes cases heard before the Court of Appeal and Supreme Court. This also includes reporting and strategising with clients on a group action, including a successful recoveries action.
Ka Man is part of the firm's diversity and inclusion REACH group and sits on the Nottinghamshire Junior Lawyers Division Committee.