Welcome to be connected – our termly update for schools and academy trusts.
We aim to provide content that offers you real value and relevant, useful information from our national team of legal and HR experts.
be connected is your space. Please help us to help you by providing your feedback and letting us know what you would like to see featured in a future edition.
Legal update
National consultation on exclusions underway
The national consultation on behaviour and exclusions guidance continues until the end of this month. In this article, Richard Freeth summarises the proposals – the main one being the change in terminology from 'fixed-term exclusions' to 'suspensions'.
'Quirk' in Teachers' Pension impacted by 2021/22 pay freeze
Education unions have alerted the Department for Education (DfE) to the potential impact the 2021/22 pay freeze could have on how some final salary pensions are calculated. A quirk in the regulations, means that certain calculations need to be triggered by a change in the rate of pay.
Draft KCSIE 2022 guidance - three main changes
There are various minor updates to the 2021 Keeping Children Safe in Education guidance and three main changes that you need be aware of. The consultation closes on 11 March and it seems very likely that the draft guidance will come into force in substantially the same form, so we might as well get to grips with the change now.
Children missing in education – a Covid legacy?
January figures suggest that somewhere between 80 and 100 thousand children are not known to be accessing education. An inquiry has now been launched to 'find these children' and understand the reasons behind continued and increasing absence, and to try to ensure that support is available for them to return to school or access education safely.
Virtual Annual General Meetings
The Corporate Insolvency and Governance Act 2020 (Coronavirus) (Extension of the Relevant Period) Regulations 2020, which allowed a temporary relaxation for companies to hold a virtual AGMs is no longer in force. If you are required to host an AGM but haven't adopted the DfE's latest Articles, you will need to review your options if you would like them to continue online.
Health and safety successes at trial highlighting need for engaging staff compliance training
In recent month's our insurance litigation specialists have supported a couple of schools' successful defend health and safety claims at trial.
In this article, Associate Katherine Langley takes us through the cases and highlights some learning points that other schools and trusts should be aware of.
Advocacy in Action: online learning during a national pandemic
Over the course of the pandemic, schools have had to alter the way they provide education to their pupils. This has involved schools having to be creative and flexible in how they deliver the curriculum to a diverse cohort of pupils. For some SEND pupils, schools have had to justify their approach before the First Tier Tribunal in the face of a Disability Discrimination Act claim.
The return of Ofsted inspections
The autumn term was a busy period for the Ofsted, with a return to a full schedule of inspections and the targeted inspection of schools formerly exempt. Outstanding schools will have been feeling the heat.
Admission appeals – 2022 and beyond
While this summer's school admission appeals may seem some distance away, it is worth remembering that the requirements of the COVID-19 appeals guidance remain in force until the end of September 2022.
Subsidy Control
2022 is the year in which the UK's new post-Brexit subsidy control regime will take effect. The new Subsidy Control Bill, currently working its way through Parliament will form the backbone of the UK's new subsidy control regime. While not applicable to all schools and trusts, the new bill will be of relevance to larger multi academy trusts whose trading arms will be subject to the regime.
60 seconds with Emma Hughes
2022 marks the 10th anniversary of our HR consultancy service for schools. With 19 HR experts now supporting over 500 schools and trusts across the country, we sit down with team lead, Emma Hughes, to discuss what this significant milestone means to her.
Contact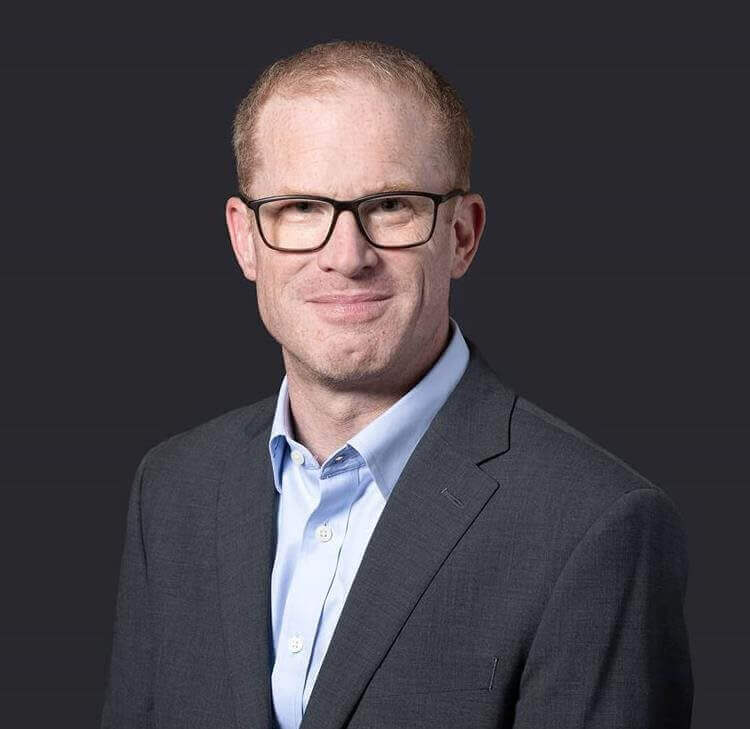 Mark Blois
Partner
mark.blois@brownejacobson.com
+44 (0)115 976 6087
View profile