FAIRE: Fairer Access Into Real Experience
Career stories: Jasmine Shokar
I started my legal career at Browne Jacobson in 2018 in legal support services, progressing up the legal support ladder to work more closely with Fee Earners and am now currently working as a Legal Assistant (paralegal), working on my own cases with supervision. Within this time, and while being in legal support, I applied for the Training Contract, where I was told I had been successful to continue my legal career journey next year as a Trainee Solicitor. It's still taken time to sink in that all the hard work I have put in has paid off and now I'm writing this blog to share my career journey with you all in the hope I can give you some insight and advice in reaching your end goal too!
My motivation to pursue a career in law started when I was in secondary school, and my family was going through a tough time with a legal case happening in India. It is safe to say the legal system in India isn't exactly what you call fair; this really opened my eyes as to the injustice out there. In one corner, there we were trying to prove our case through any legal means, but it didn't matter if in the other corner the other side can just bribe the case in their favour. It made me want to become a person who would be able to help people the right and fair way and not abuse that position.
So, with a career goal in mind and the motivation to get there, next was the 'how' - how was I going to achieve this and become a Solicitor?
Like many of you I come from an ethnic, very much working-class background, one parent born and raised in India and my other parent born in the UK but, in a time, where getting married was the main goal of any Indian family and both not substantially educated. I knew I would have to work so much harder than most of my peers but that wasn't going to stop me, if anything it just made me work that much harder knowing the kind of background I came from and how much I wanted to change the future.
I attended Nottingham Trent University completing my LLB and then straight after, I completed my LLM LPC. During my studies, I was working two jobs at the time to support myself living out, which meant that I didn't leave much time to try and get actual legal work experience but I managed to secure a couple opportunities during my summer holidays which was still beneficial as it still gave me good, but small insight. Rather unconventionally, I chose to get a job in legal support services first as I didn't have much legal experience backing me. The decision to go in somewhere at the bottom and work my way up really helped me learn and understand how a law firm performed as well as the functions of other non-legal departments within firms. This was invaluable for me as it gave me a chance to understand how it was connected but also to really determine whether a career in law was really for me.
My top tips and advice to progress in a law firm and get a training contract based my own experiences, would be:
Get yourself out there and get involved! This I cannot say enough and not just with legal work or getting to know people within departments, I mean really look at the groups firms have going on or any voluntary organisations outside of firms - if any catch your interest, get involved! These will give you great group skills, connections and in-depth knowledge on topics that firms may be interested in or are looking to get involved with more.


If you see promotions going within a team or see an opportunity for a potential new role within a department and you think you fit the bill then don't just wait for someone to approach you, you should approach them and absolutely get your interest out there and known! It will show your dedication and motivation to progress within the business and your career.


Finally, keep a positive attitude and willingness to learn and explore the legal work, the business and the people. There is no such thing as a stupid question so ask all the questions you need to ensure you understand what is being asked for your own reference and be open to feedback, it is important to know where you can improve.
These things have helped in my journey and I cannot thank the firm enough for the opportunities it has provided, but also to myself for taking on board the above and putting in the hard work - it really does pay off! Being part of an inclusive firm who actively strive to make change a reality within the work environment and are genuinely interested in progressing you, if you show the commitment and work ethic, is what makes Browne Jacobson a standout amongst other firms. Three years on and I'm still here and honestly, I have never looked back.
Career stories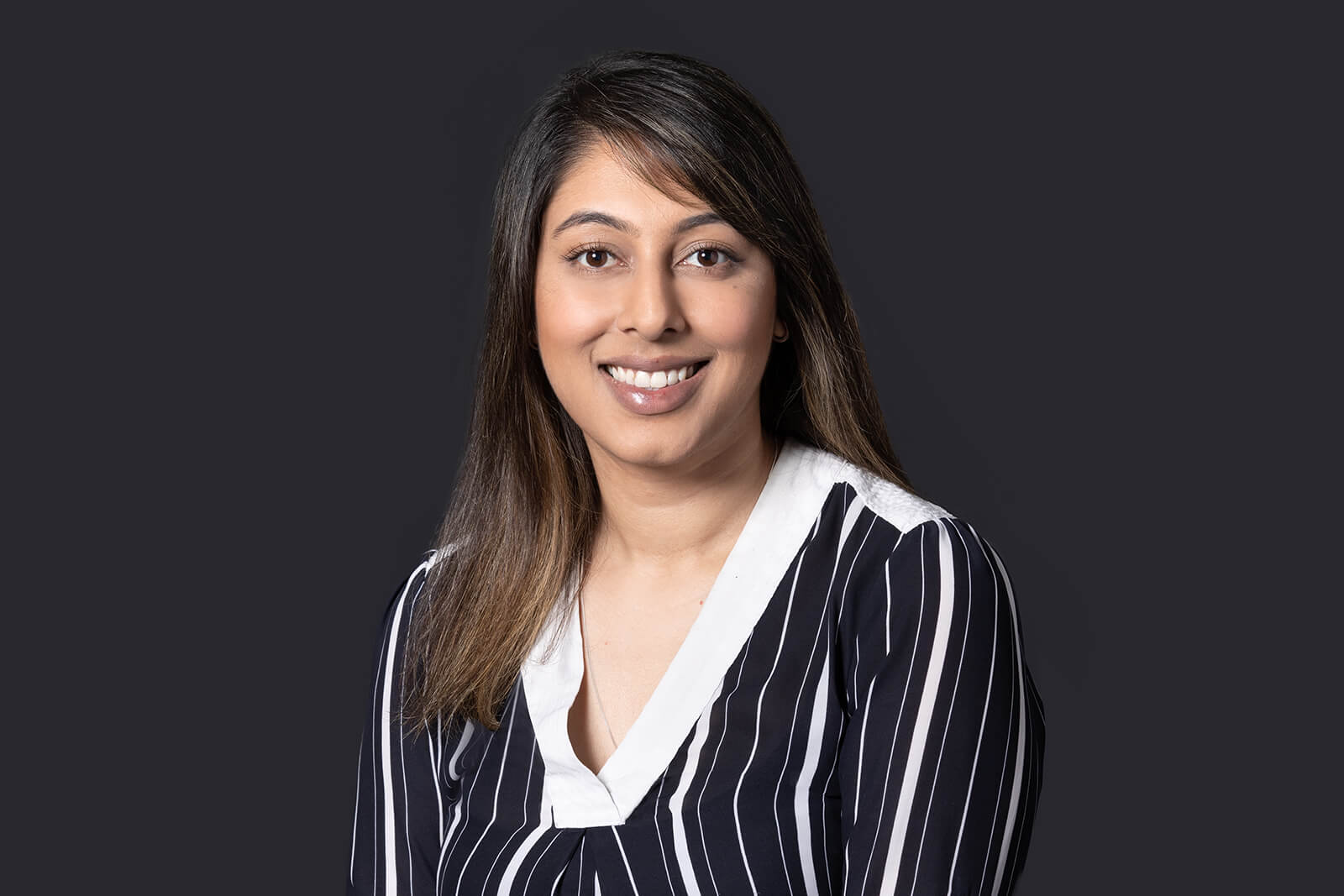 Jasmine Shokar
Trainee Solicitor
jasmine.shokar@brownejacobson.com
+44 (0)330 045 2590