FAIRE: Fairer Access Into Real Experience
Career stories: Chantice Kyle
Some may say my journey into law has been somewhat unusual. Nine years ago, I was settling into my undergraduate degree at The University of Manchester studying Adult Nursing. I had always loved the idea of working in a hospital and so the decision felt easy. Fast forward to 2018 and I took the not so easy decision to return to university and complete the Graduate Diploma in Law followed by the Legal Practice Course, which changed my entire life projection.
My interests in law started during my time as a student nurse. I loved caring for patients and learning new clinical procedures, but I was always drawn to the legal aspects of everything I did; such as obtaining informed consent for surgeries and procedures, being an advocate for my patient in best interests' meetings, explaining the implications of a Do Not Attempt Resuscitation or Deprivation of Liberties order, invoking the Mental Capacity Act, hearing about summons to Coroner's Court and so much more. My passion for law grew bigger and pushed me to change careers. Though it wasn't easy, my only regret is not doing it sooner.
I chose to become a solicitor instead of a barrister because I wanted to be involved in my client's journey from start to finish – much like my role as a nurse. I obtained my training contract through the vacation scheme route with Browne Jacobson and haven't looked back since. The firm has been nothing but welcoming, supportive and fun to be a part of.
If you are thinking about becoming a lawyer, then the best advice I can give you is to find a mentor. Someone you can trust, be honest with and ask lots of questions. I had a mentor I sought through a recommendation, and another who I applied for as part of a university programme. Both were invaluable in getting me to this stage today. Another tip is to get as much experience as possible, and preferably in different areas of law. This will help you to know if making the leap into law is the right leap for you. It can be hard to fit in work experience, and even if you have the time, actually finding something can be difficult. I worked part time alongside my studies, so I opted to volunteer at the Legal Advice Centre attached to my university and jumped at any opportunities that landed in my inbox or were mentioned amongst my cohort to gain valuable insights and experience. Don't forget, you can also go to court and sit in on public hearings – both useful for the experience and the networking opportunities. My final piece of advice is to stay up to date with current affairs. The term "commercial awareness" was one of the scariest terms I encountered during my studies. It really isn't as scary as it sounds. At times it felt like everyone but me seemed to know every update, judgment and legal shift but there are simple ways to stay commercially aware. Simply watching or reading the news, reading the Law Gazette and articles on the Law Society website, and reading relevant posts on LinkedIn can help you tick that box.
Studying law and applying for training contracts/pupillage is challenging so remember to surround yourself with positive people, exercise self-care, and even if it's not the easy option, do what will ultimately make you happy!
Career stories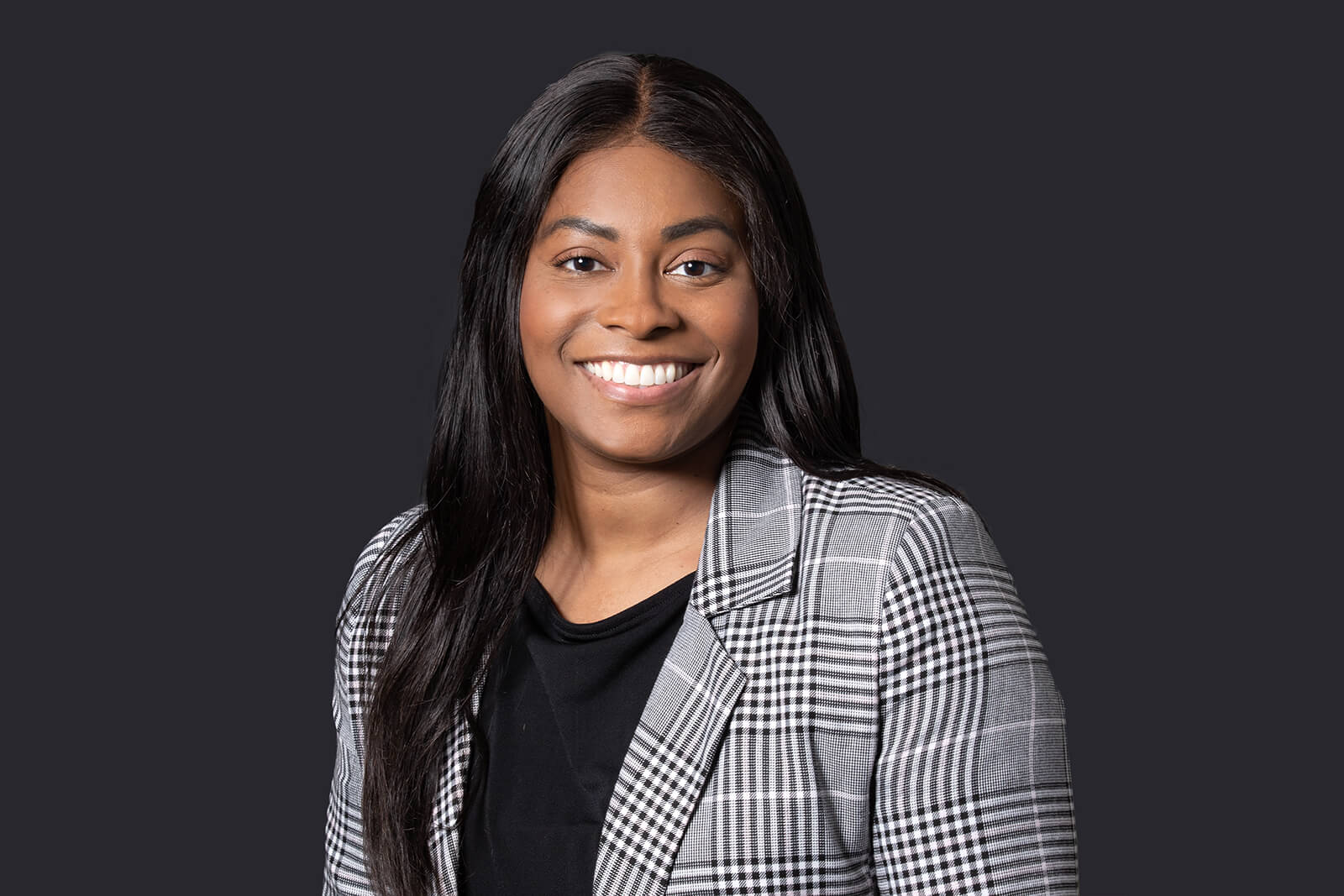 Chantice Kyle
Trainee Solicitor
Chantice is currently a second-year trainee solicitor in the employment team, having previously completed seats in corporate real estate and clinical negligence.
Chantice.Kyle@brownejacobson.com
+44 (0)330 045 2647