"What people don't seem to understand is that my life isn't an episode of 'Suits'. I wasn't the richest and brightest student. I didn't study at Oxford."
"I've worked for every penny since the age of 15, my dad breaks his back trying to make ends meet, and I have three younger siblings, so I've always tried to do what I can to ease the pressures on them."
Beth Nixon doesn't let anything hold her back and often finds the story of her 'unconventional' journey into law met with surprise.
Now working as an Associate in Browne Jacobson's Manchester banking team - the third seat of her training contract, Beth's career path isn't considered typical for a lawyer.
Securing a training contract
While working in legal recruitment after graduating, a former colleague encouraged her to apply for the role of Legal Services Assistant at Browne Jacobson. Beth was successful and joined us in 2016, working in the Commercial Health Team. Supported by Partners in her team, she applied for and secured a training contract starting in 2019.
In the meantime, further honing her skills and experience, Beth took a six-month secondment in procurement for Scarborough and Ryedale Clinical Commissioning Group.
She later moved to our Birmingham team to gain more paralegal experience, working part-time alongside studying for her Legal Practice Course (LPC) to support herself financially.
Experience v school grades
"Money has always been my biggest career barrier, but while it might have delayed my path to qualification, it hasn't stopped me from being successful at Browne Jacobson. All you need is ambition and drive – you need to want to be here and love what you do, and the rest will work itself out."

" Browne Jacobson has always been more interested in me and my experiences, rather than my grades or school. They saw my work ethic, personality, and capabilities."
Beth completed her LPC with a distinction in March 2019, and in September of the same year began her training contract. Her goals now are to qualify, to one day make Partner, and to see her name in Chambers or the Legal 500.
Advice to others
For anyone starting out, she has two messages:
"Always be yourself. There's a tendency to mould your applications to fit the firm you're applying for but finding a firm that's right for you is just as important. If you're striving to be someone else to be noticed, perhaps that firm isn't for you."

" Secondly, being an admin assistant or a paralegal is a brilliant way to learn the ropes and make contacts. You don't have to walk straight out of university into a training contract and your LPC. Take your career at your own speed and focus on your development."
Career stories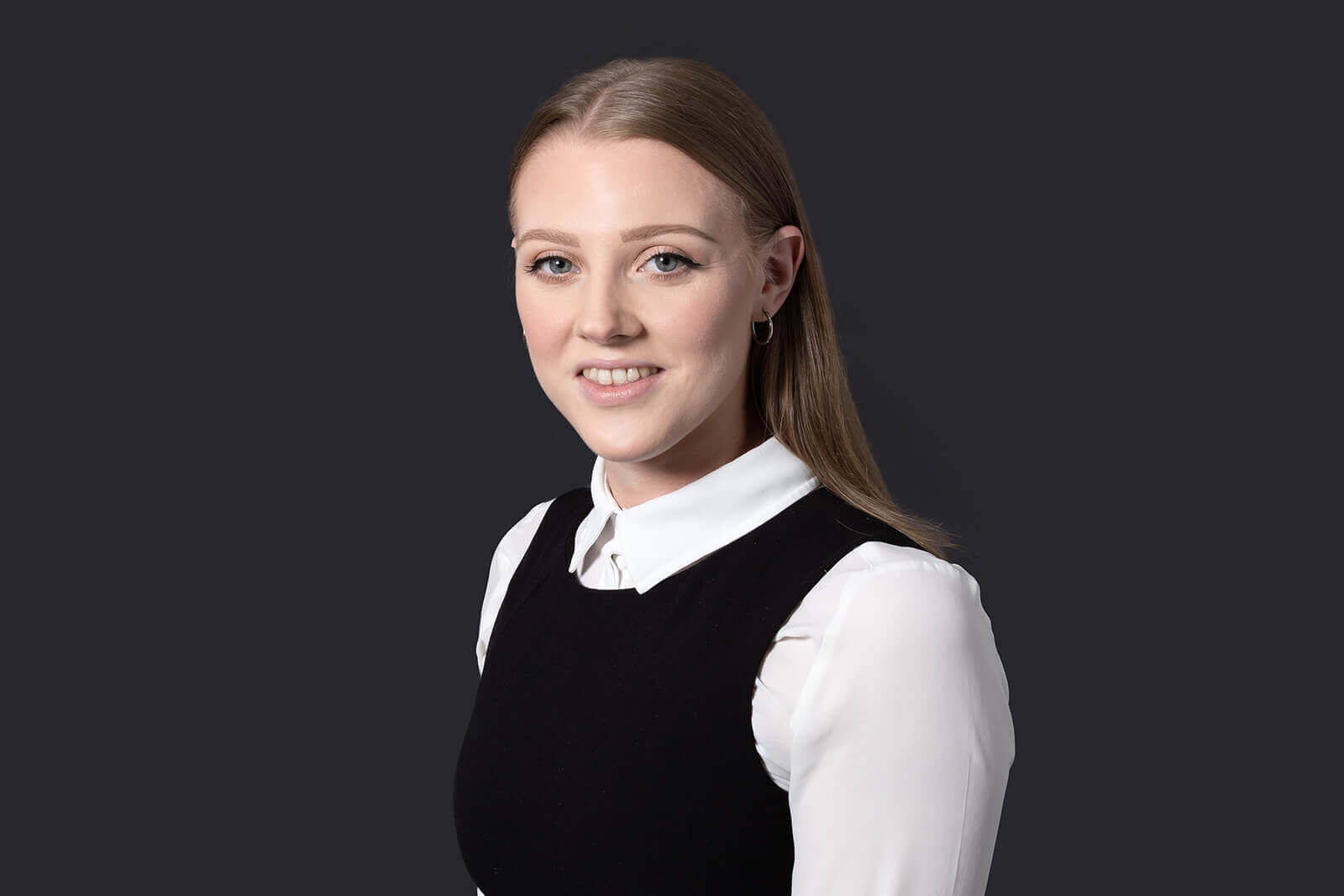 Beth Nixon
Associate
Beth is an associate in the Banking and Finance team based in Manchester. She acts for both borrowers and lenders on a wide variety of debt financing including acquisition finance, real estate finance, debt restructuring and general corporate lending. Beth's most recent experience includes advising corporate clients and high street lenders on management buy outs and debt restructurings.
beth.nixon@brownejacobson.com
+44 (0)330 045 2145