"I was drawn to the firm and had a desire to work there long term"
Our FAIRE event brought together speakers from across the legal sector and our lawyers, managers and directors gave an insight into their own career paths.
As part of our Q&A series shining a spotlight on the people and roles from around the firm, we pose 10 of your career-focused questions to one of our Trainee Solicitors Alex Lucas, who is currently working within the Government Regulatory and Advisory team, dealing with Public Law, Planning and Environment issues as well as Criminal, Compliance and Regulatory issues.
Alex tells us about why he came to Browne Jacobson to develop his career.
Tell us about you and the area of law you specialise in
I am currently working within the Government Regulatory and Advisory team, dealing with Public Law, Planning and Environment issues as well as Criminal, Compliance and Regulatory issues.
The work I undertake ranges from negotiating and drafting agreements between councils and developers, advising councils and other public bodies in relation to Judicial Review proceedings, to advising in respect of compliance/non-compliance with regulatory matters and representing clients who are the subject of investigations by the Health & Safety Executive.
What was it about the Browne Jacobson training contract appealed to you? – if relevant
Ultimately I was drawn to the firm and had a desire to work there long term. Regarding the TC specifically, aside from being a firm that offers a wide range of practice areas which you can move between during your training, Browne Jacobson provided me with funding for my post-graduate LPC course (including a subsistence allowance).
Is a LinkedIn account useful so your clients can give you feedback to increase your rating and to leave you with good reputation in order to get more clients?
I've not had any direct feedback from clients on LinkedIn yet, but use the platform for business development purposes, posting content such as articles on recent legal developments which clients may find of interest or relevant to their areas of business. Hopefully this helps to create a positive reputation and it has the potential to bring new clients to the firm.
Which areas of law are the hardest to get into? Is there is a difference?
I'm not sure if any specific areas are harder to get into, but some are typically more popular at a firm such as Browne Jacobson, for example, commercial and corporate. As such, you may expect there to be more trainees competing for seats in those areas during their training contracts or for NQ positions on qualification.
Law firms often stress that their lawyers must be 'commercially aware', what does this mean?
To me, this involves an understanding of how businesses operate, and of the specific commercial considerations and realities which affect your client. I state client in the singular as it will always be client specific, as opposed to "one rule for all". The advice you offer must be linked to your client's own unique circumstances and needs. Of course, this will derive from a wider understanding of the commercial aspects of the sector within which that client operates.
If you choose a sector of law early on does this limit your career path?
I shall answer this from the perspective of academic study and a trainee solicitor – the very early stages of a legal career. There is certainly potential to limit yourself and be too fixed on one particular area of law during these stages. Certain areas of practice which I have experienced during my training contract I had not covered or had been made aware of during my academic studies. And it turns out these areas of practice I have enjoyed the most. If I had based a preference/chosen a sector or practice area on my studies alone, I would not have discovered the area I hope to qualify into.
What makes a lawyer excel in their job?
Lots of hard work and dedication!
Are there different qualifications needed for each team or are they mainly similar, and do some require long periods of training when they are entered?
There are a range of pathways into a legal career. In terms of becoming a solicitor, I'm not aware that any chosen pathway limits your area of practice. However, there may be certain attributes or skills that lend themselves more to certain teams, and this could relate to the client base or nature of the work. For example, the way in which I have had to deal with solicitors on the other side in contentious matters has been rather different from when acting on behalf of a client in non-contentious matters. The latter generally being a "friendlier" exchange, the former possibly requiring a thicker skin at times!
If you could go back to the beginning of your career, what would you change?
I'm very near the start of my legal career. Therefore, nothing at this time.
What has been the most difficult aspect of your job?
As a trainee, moving seats into a new team/practice area every six months has been quite challenging. Just as you feel confident in one role, you move and have to start over again. It's great for learning and I've enjoyed the challenge, but this has definitely been the most difficult aspect for me.
How do you manage time with family (building a family) and work?
Like you do with any job. It's not easy to sum it up in a simple answer, and everyone's personal circumstances will be different. For me, it's been about knowing when it is necessary to prioritise family time. Work can easily take over if you let it.
How do you raise your voice (not literally) or make your point clearly and stand out in a meeting?
Confidence is key. You have to have the confidence to speak up in the first place and not worry that you might say something "silly".
What is the biggest misconception people typically have about lawyers?
That we all behave like the actors on "Suits".
Q&A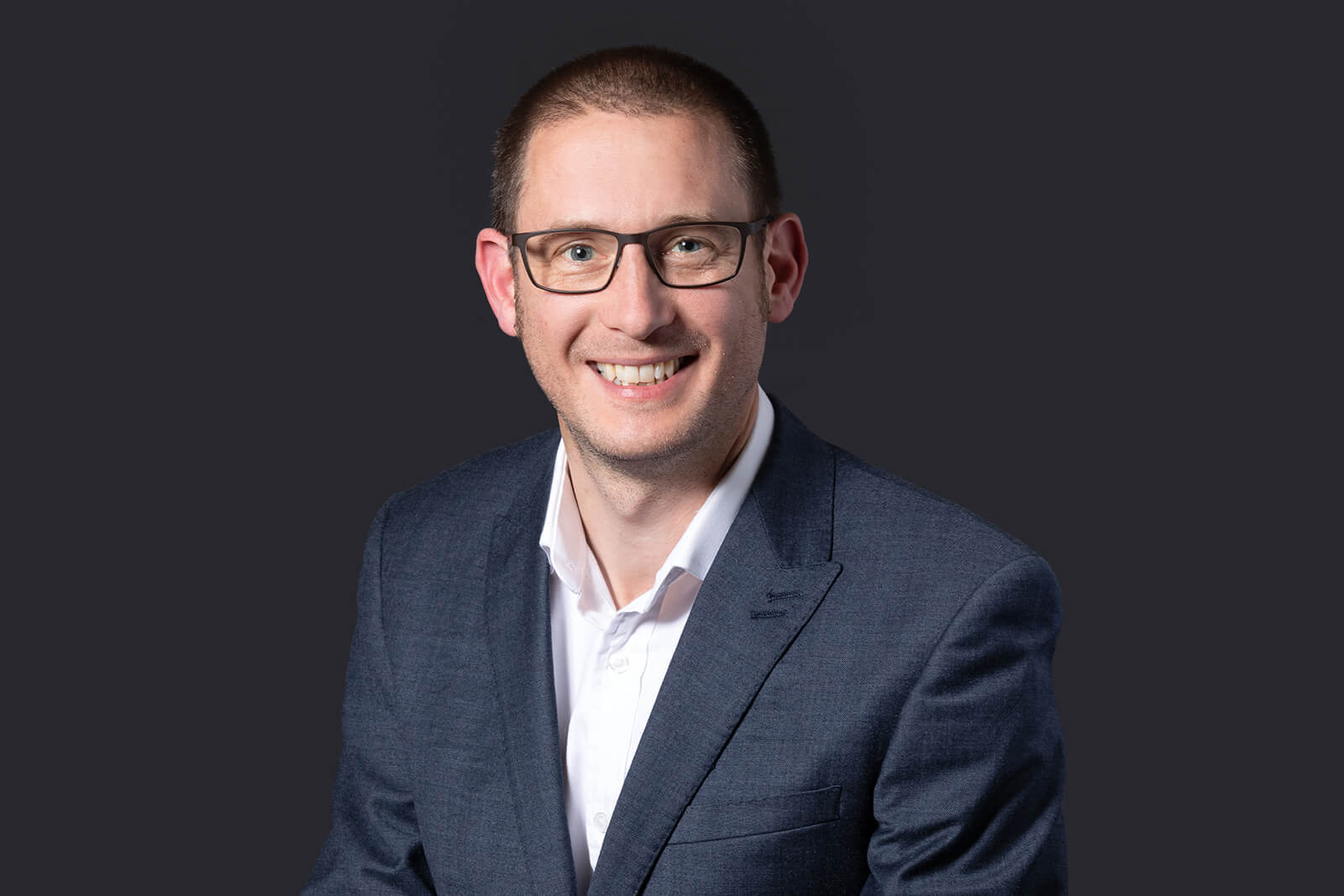 Alex Lucas
Associate
Alex is an associate in the Government and Infrastructure Team. He advises public sector clients on a range of corporate, commercial and governance issues. This includes the establishment of public/private joint ventures and partnerships, governance reviews and restructures, commercial contracts, procurement, and subsidy control.
alex.lucas@brownejacobson.com
+44 (0)330 045 2923