Free webinar Wed, 29 Mar, 09:30 - 10:30
With 52% of employees saying that they're concerned about their finances and 27% reporting that these concerns are impacting their performance at work – what role should employers play in supporting their wellbeing?
Over the past three years we've experienced a global pandemic, the impacts of Brexit, a cost-of-living crisis and political unrest. Volatility, uncertainty, and disruption felt is having a direct impact on our lives.
Hosted by Lloyds Bank this webinar is designed for Academy Trust HR and Finance Directors keen to make the best of their budgets and to support and retain their staff.
During the session our Senior HR Consultant, Tom Wallace and Leigh Dunkley, Financial Wellbeing Lead at Schroders Personal Wealth, will explore how embedding effective wellbeing strategies can help you to:
Balance the books and cost savings at a time when budgets are stretched more than ever
Attract and retain key employees within your business through a robust wellbeing strategy
Key contact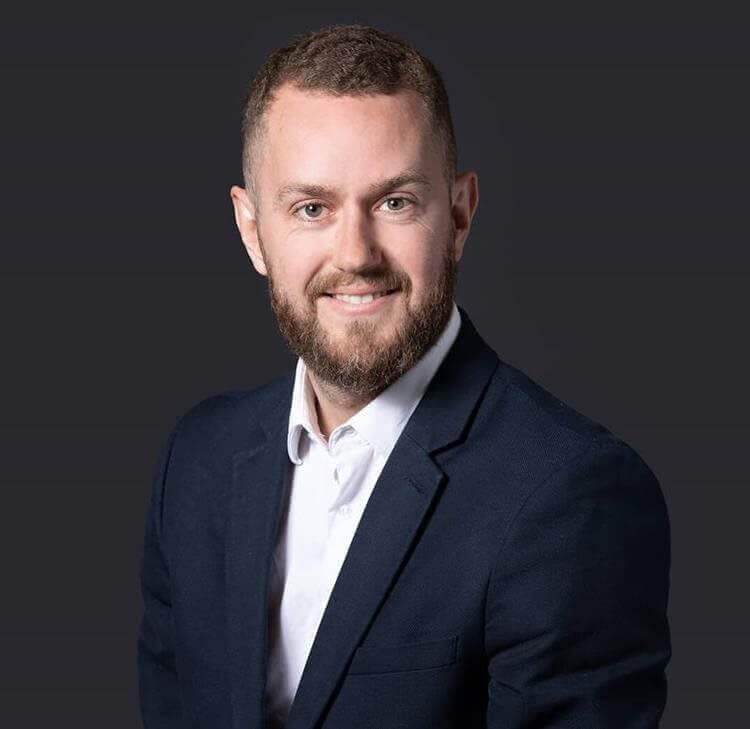 Tom Wallace
Senior HR Consultant
tom.wallace@brownejacobson.com
+44 (0)20 7871 8513
View profile
You may be interested in...