We're delighted to invite you to our annual Nottingham summer celebration on Thursday 13 July 2023 to be held at Binks Yard.
In the backdrop of this statement new Nottingham venue, join us as for seasonal refreshments and the opportunity to reconnect and network.
Please RSVP to express your interest in joining us. We're really looking forward to seeing you there.
Key contacts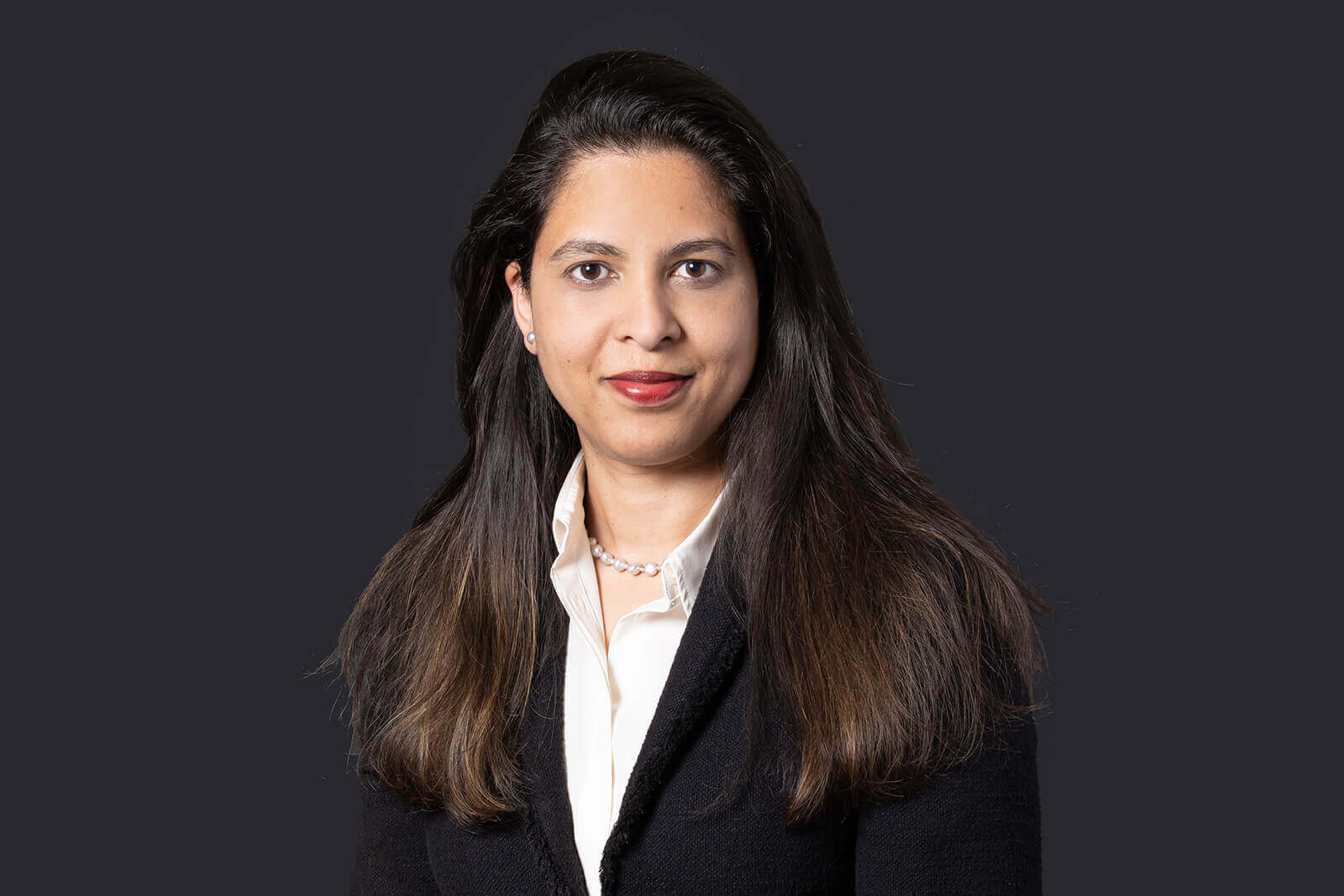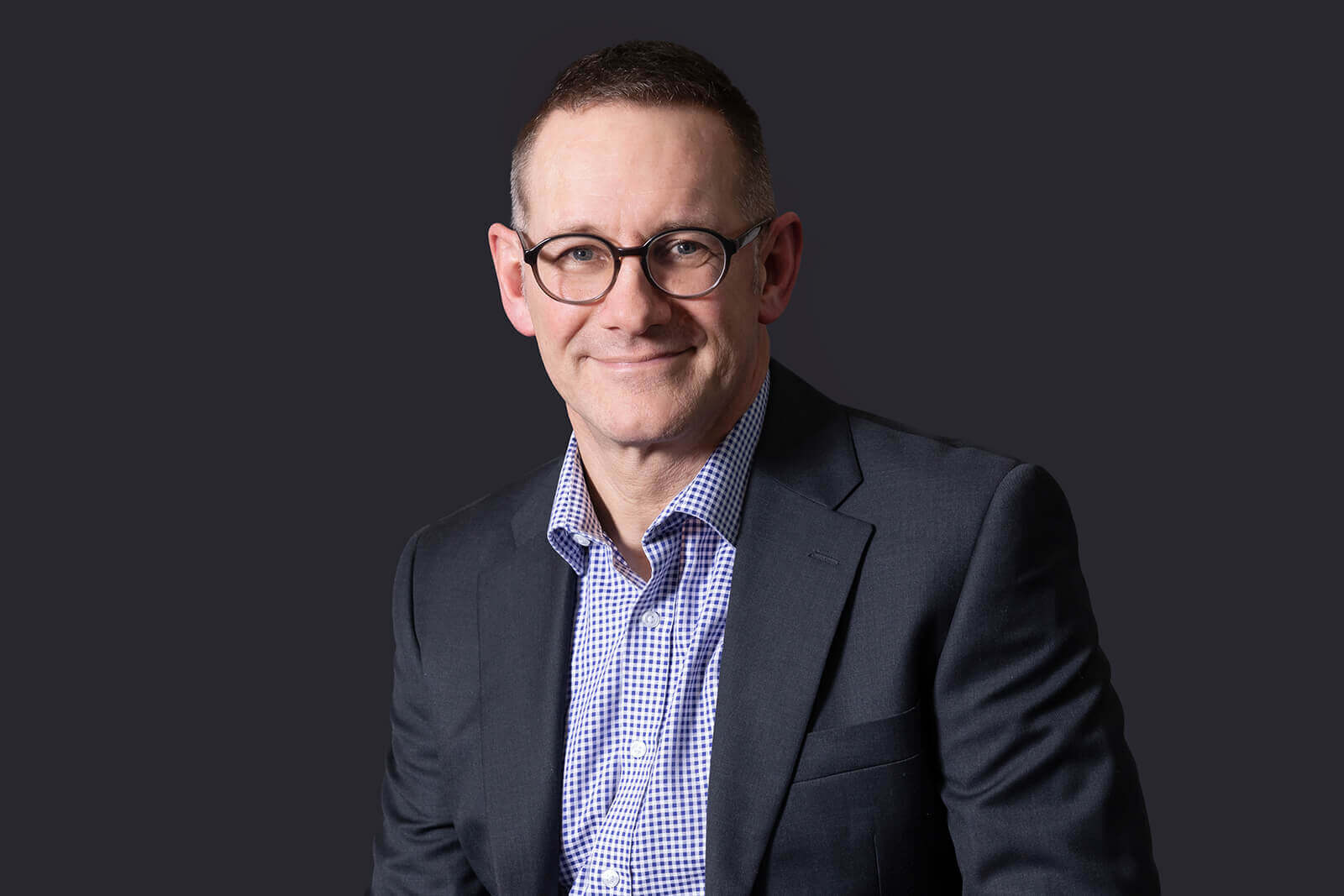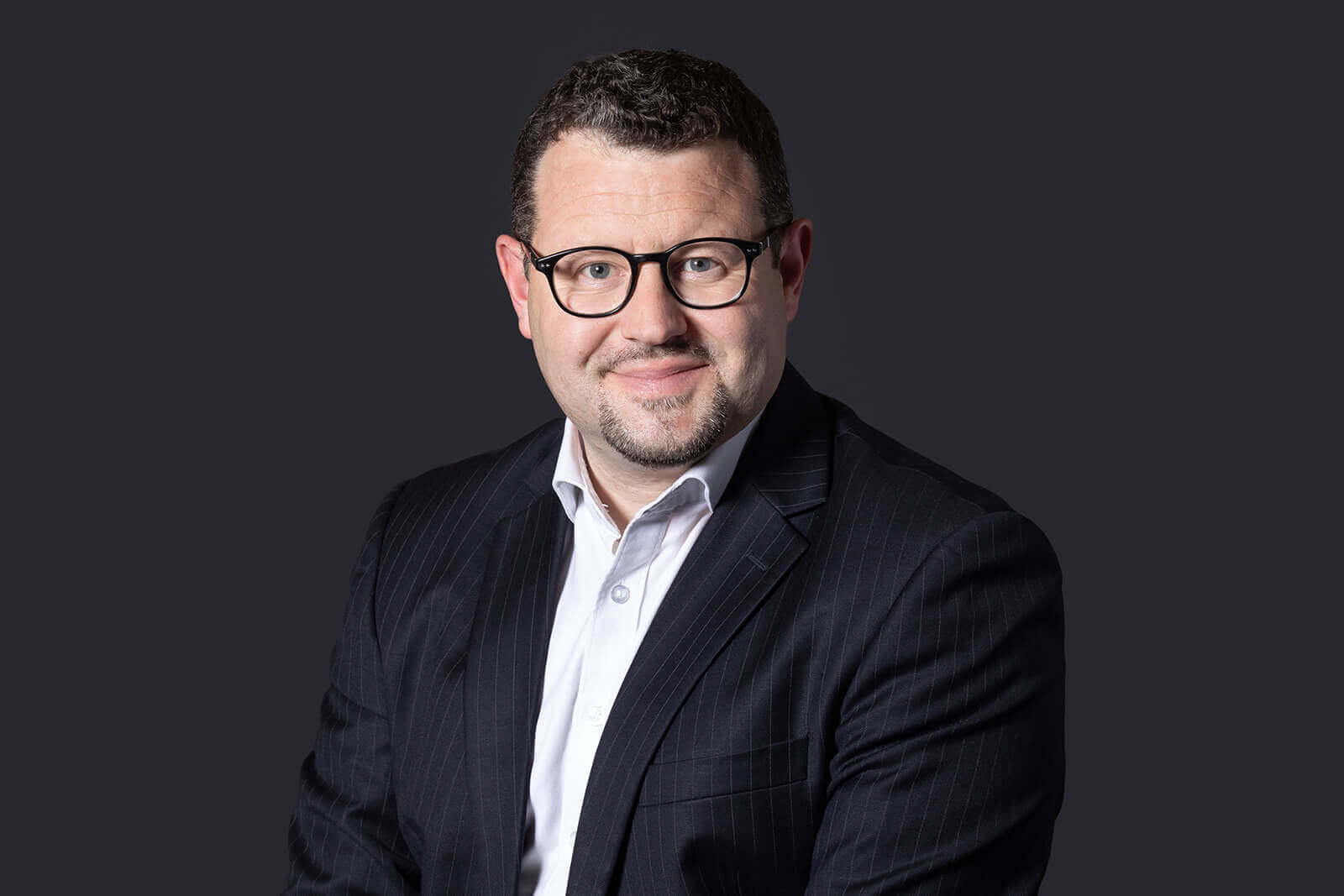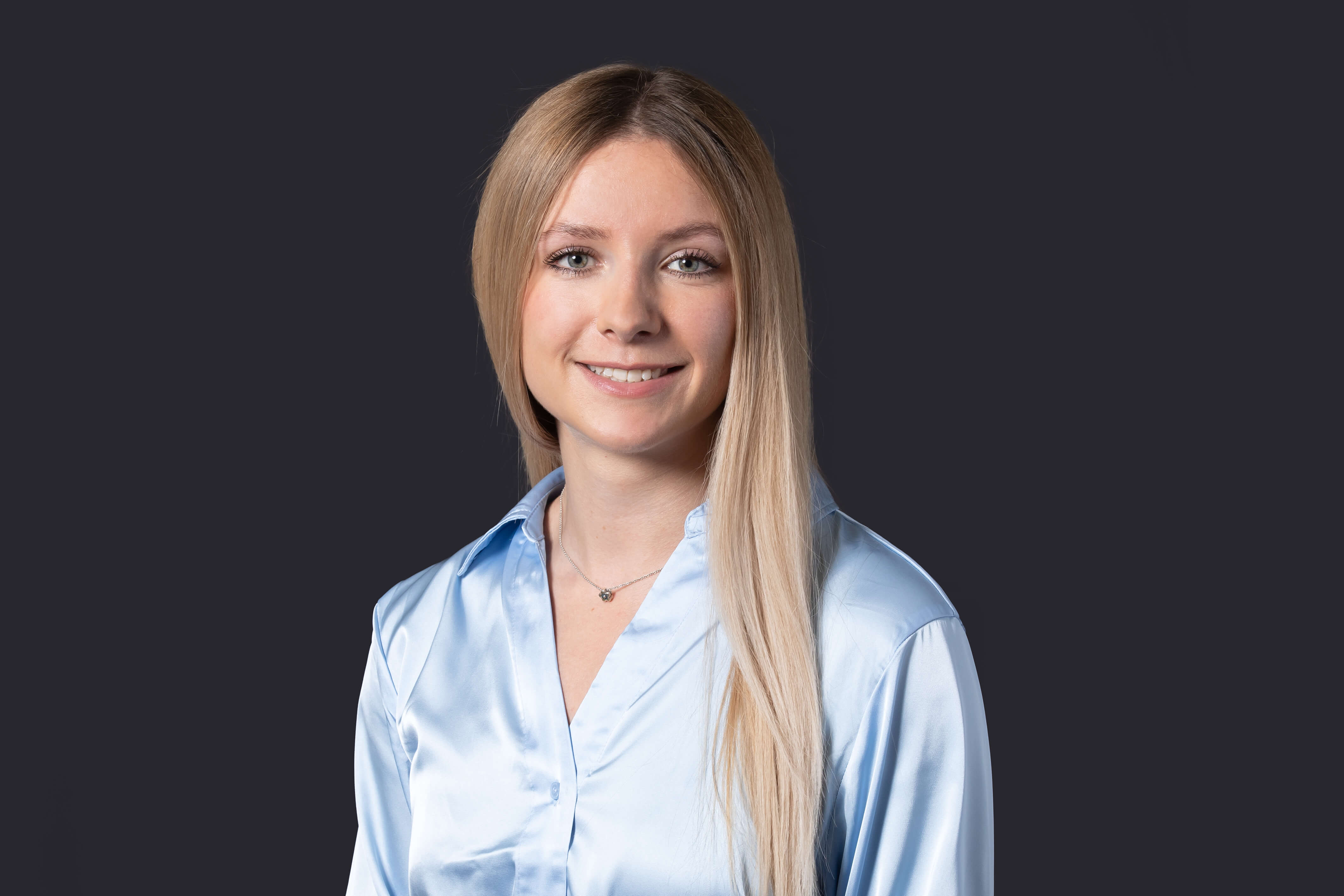 May Bowden
Events Executive
Key contact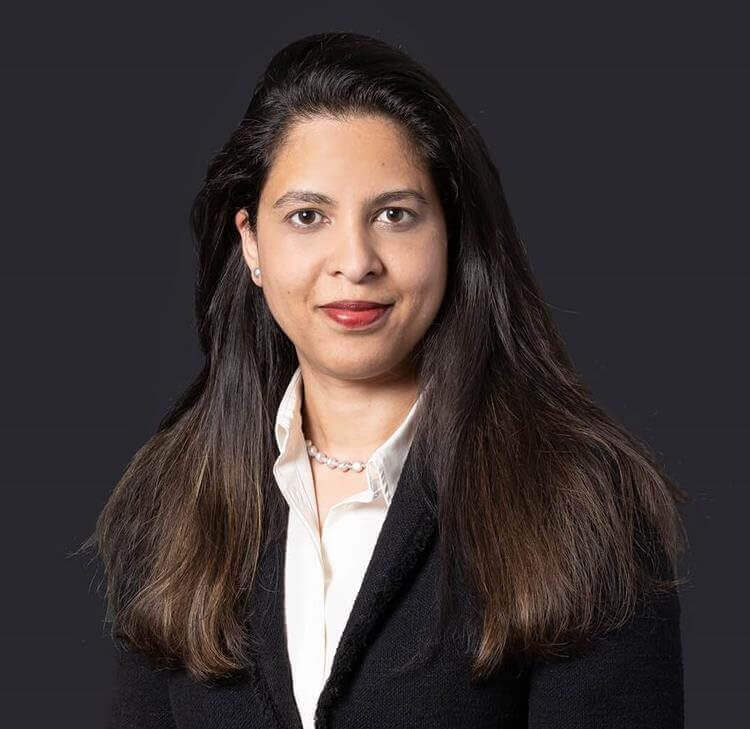 Kay Chand
Partner
Kay.Chand@brownejacobson.com
+44 (0)330 045 2498
View profile