We're delighted to be working in collaboration with the National Governance Association (NGA), sponsoring and presenting at their annual multi-academy trust (MAT) Governance Conference this year.
The conference will explore the key issues faced by MATs in 2023 and beyond.
The event will feature a keynote from John Edwards, the DfE Regions Group's director general, and a plenary from Lee Owston, deputy director for Schools and Early Education presenting 'MATs and inspection'.
The agenda consists of a stream of innovative and interactive workshops designed to expand upon the key issues facing MATs, including sustainability, financial challenges, the latest legal insights from us and a deeper dive into what makes for a successful MAT merger.
Mark Blois, our national head of education and a partner at the firm will be presenting at the event too, and said:
"I am delighted to be collaborating with the NGA on this important conference. The particular challenges and opportunities that arise in the context of the governance of MATs merit the specialised focus of this conference, which will offer a diverse range of keynotes and workshops delivered by expert speakers."
The MAT Conference is open to non-members, but places are limited.
Key contact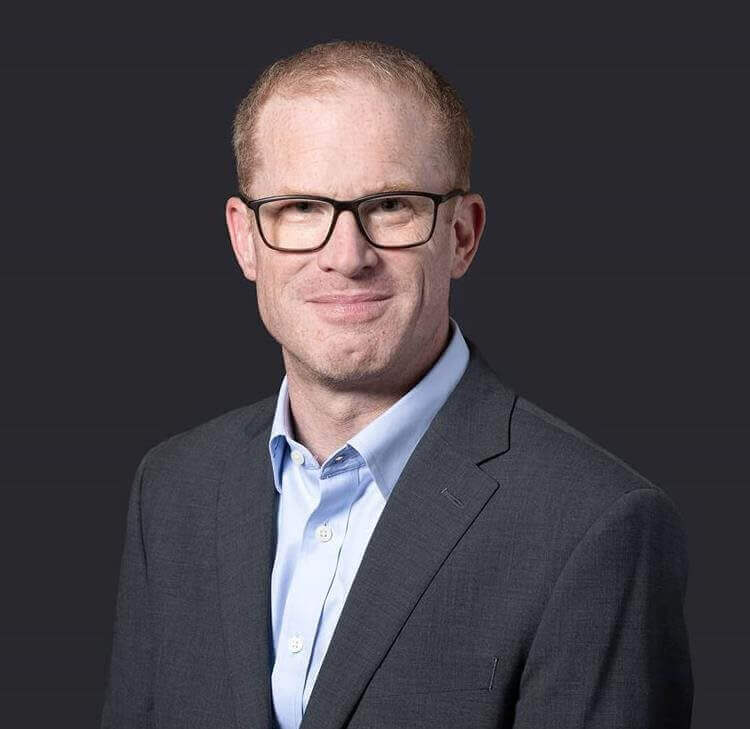 Mark Blois
Partner
mark.blois@brownejacobson.com
+44 (0)115 976 6087
View profile