We have limited places available for the next cohort of our contracting professional development programme for senior trust leaders, procurement and contract managers, head teachers, finance managers and school business managers.
If you have the authority to legally bind a school, academy or trust into a commercial contract then this programme will help you to procure contracts correctly and legally and ensure you can effectively manage the contractual relationship thereafter.
Devised and led by our team of procurement and contracting experts, the lessons you'll learn during this interactive online training will enhance your organisation's commercial capability.
June 2023 cohort
Session 1: Perfect procurement
Tuesday 20 June 2023
12.00 - 2.00pm
Session 2: Cracking contacts
Tuesday 27 June 2023
9.30 – 11.30am
Session 3: Contract catastrophes
Tuesday 4 July 2023
9.30 – 11.30am
Key contacts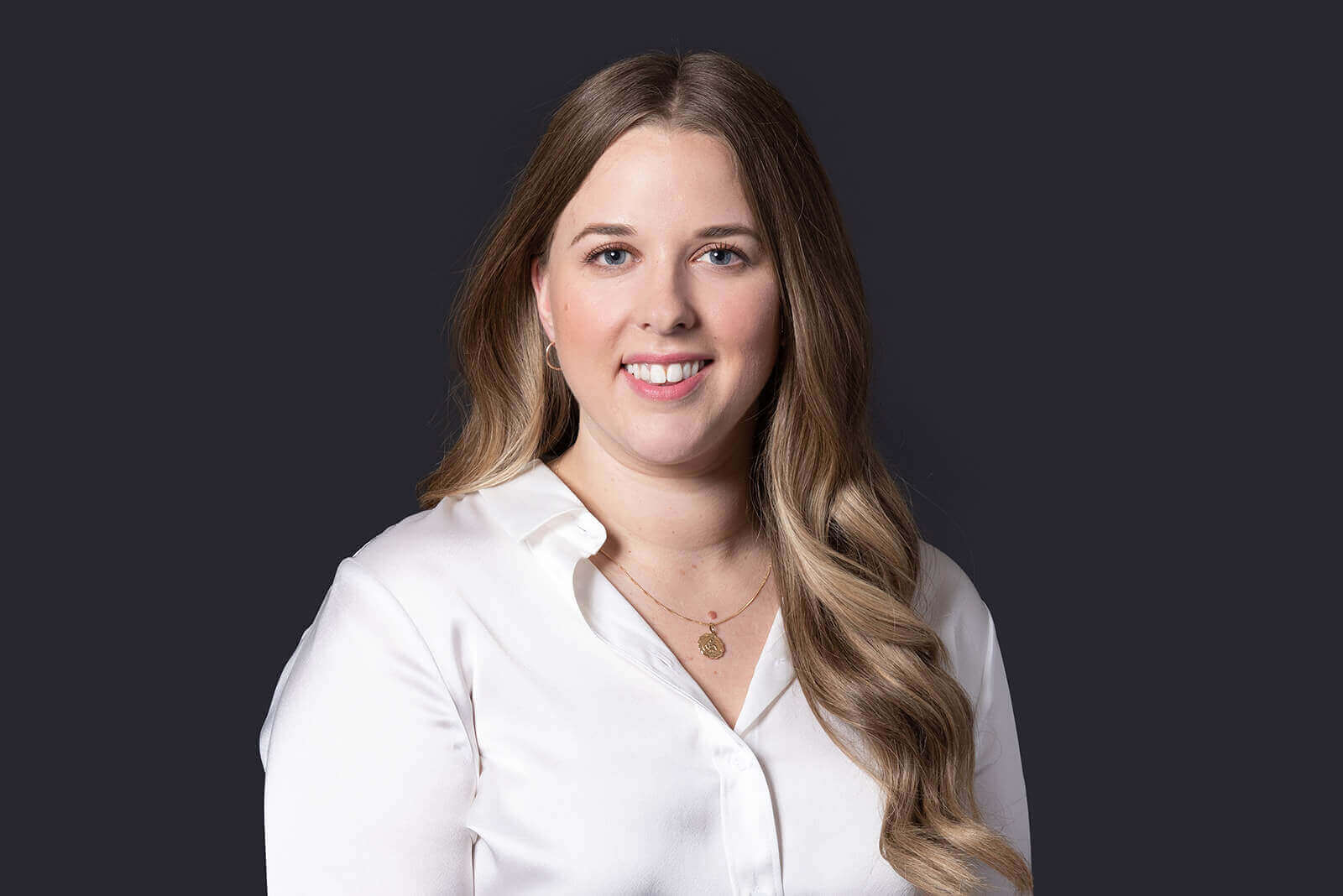 Amba Griffin-Booth
Senior Associate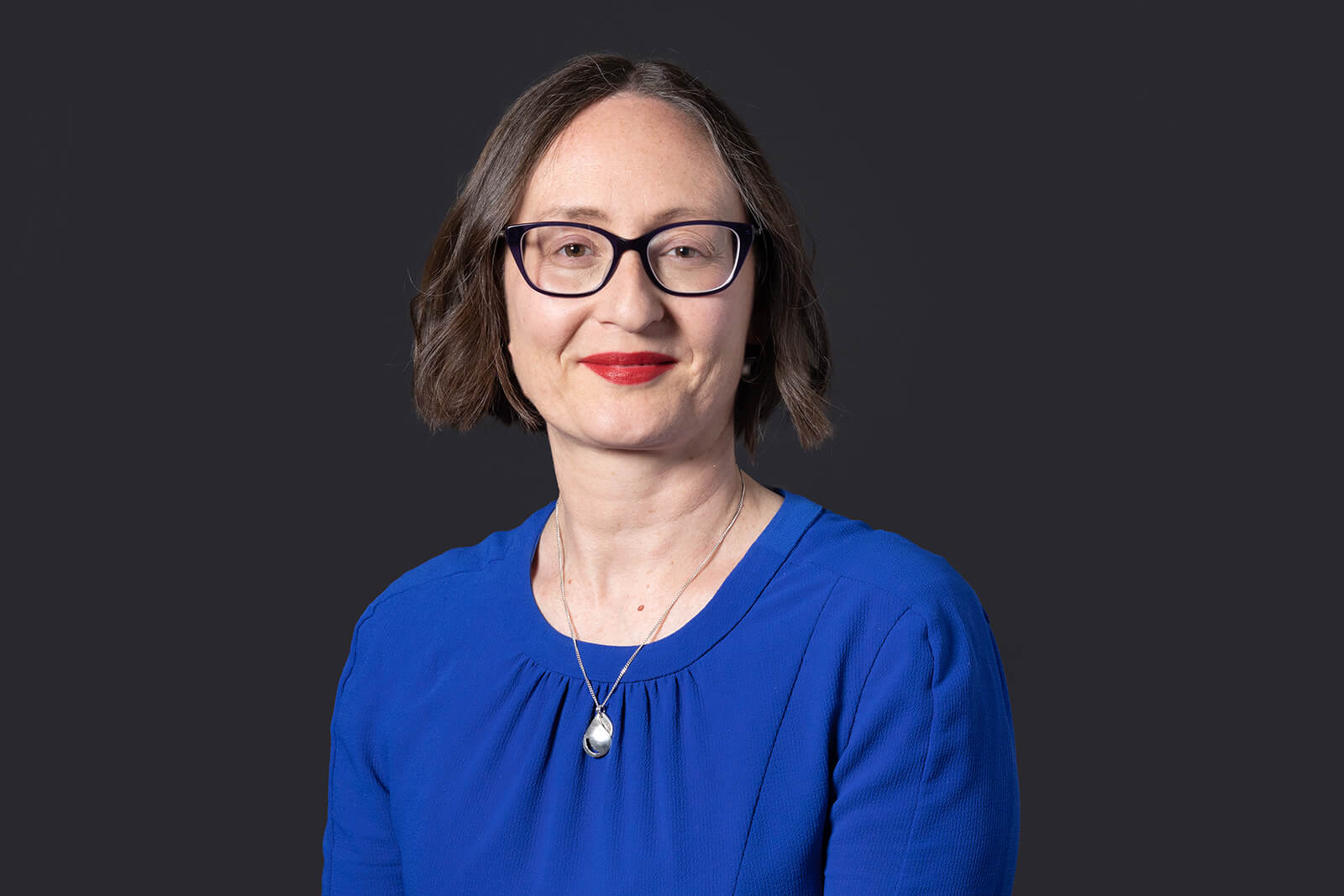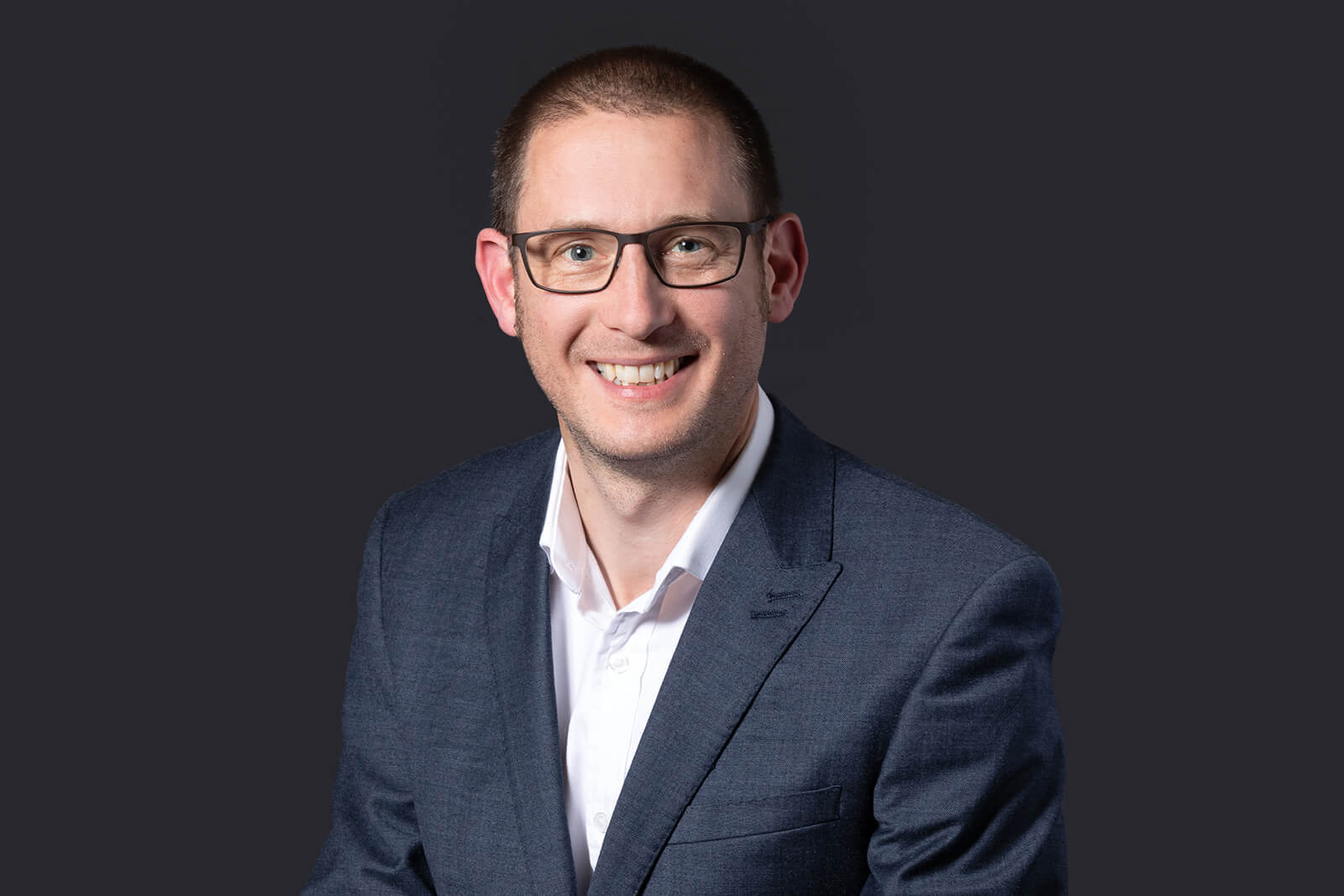 Connor Griffith
Associate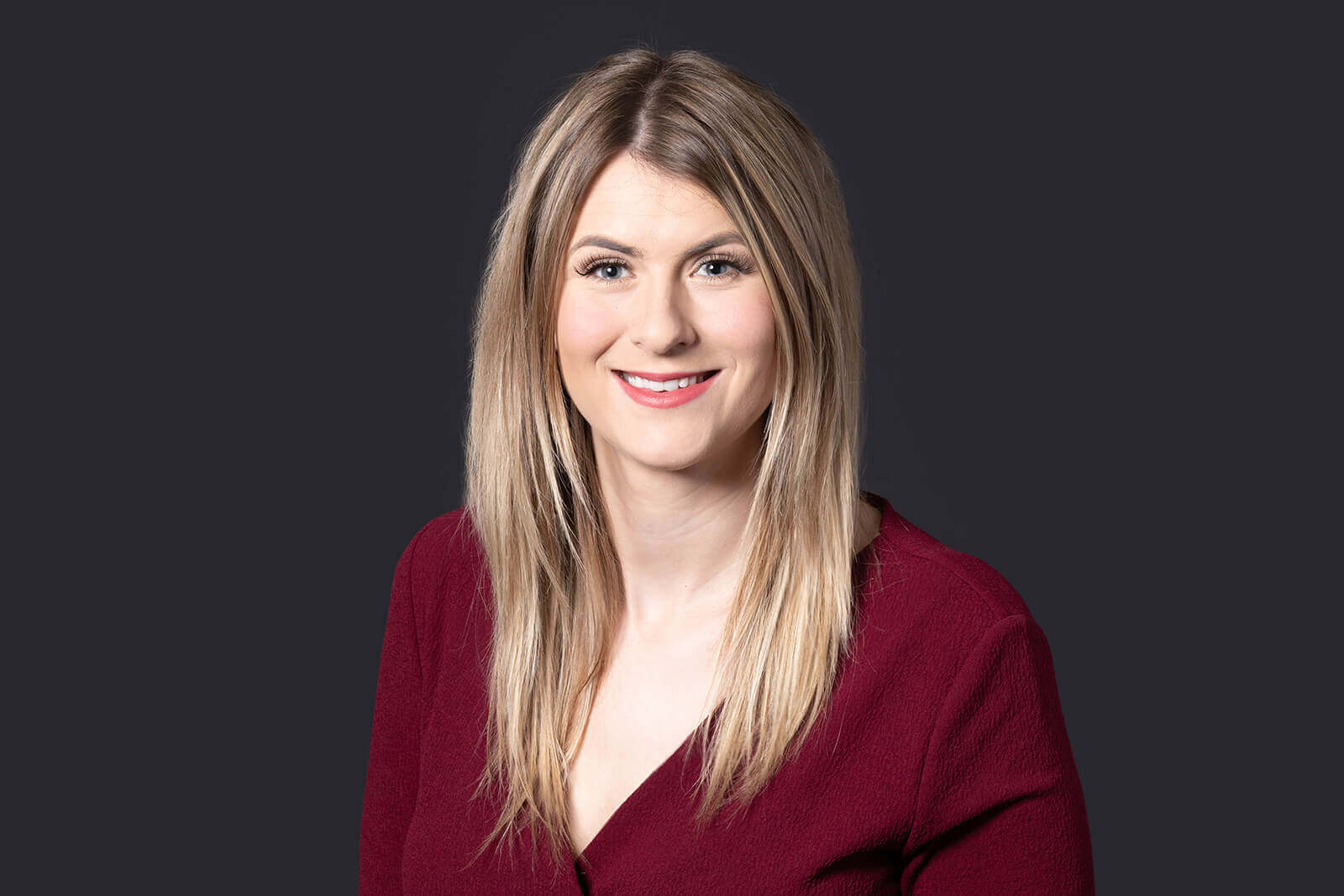 Mia Plume
Associate (FCILEx)
Key contact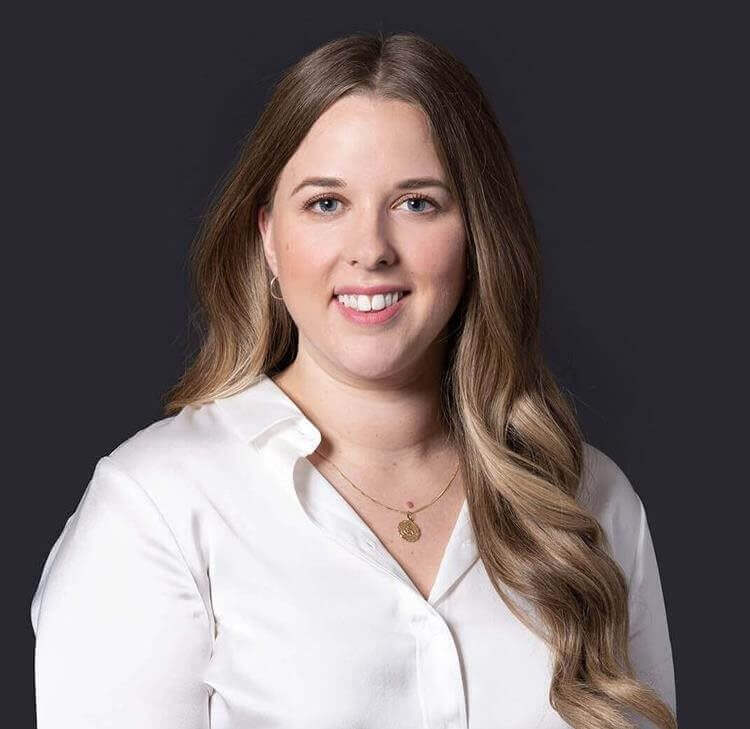 Amba Griffin-Booth
Senior Associate
Amba.Griffin-Booth@brownejacobson.com
+44 (0)330 045 2489
View profile