We are excited to let you know that EdCon is back, and next year it promises to be bigger and better than ever.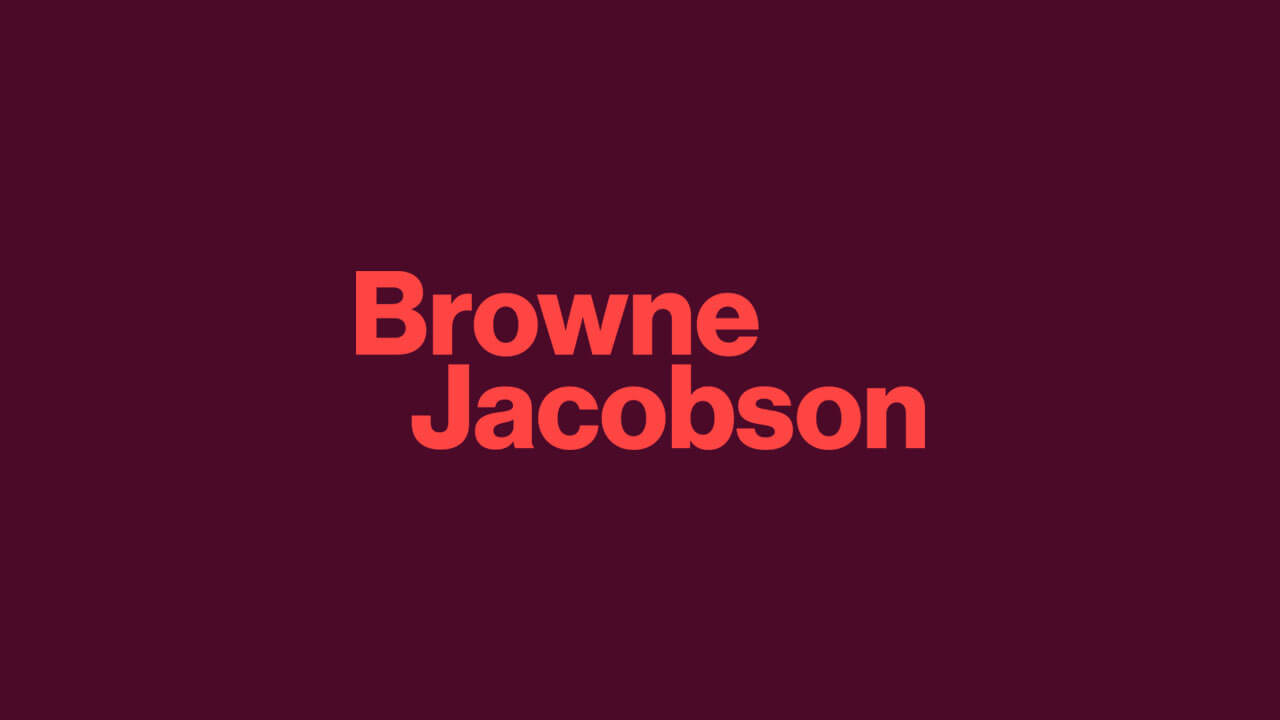 This year, we want to hear from you to find out what topics and / or issues you want to hear about. Use the link below to let us know and register your interest.
Online and available for four days, our EdCon2024 platform will provide you with free access to live and on-demand content produced by our team, including top tips, advice and guidance, along with commercial approaches to manage the complex challenges you face.
The event features our team of award-winning education specialists renowned for their practical, straight-talking legal and HR advice.
Further details will be shared shortly, but in the meantime, please register your interest below and tell us what you want to hear about this January.
Key contacts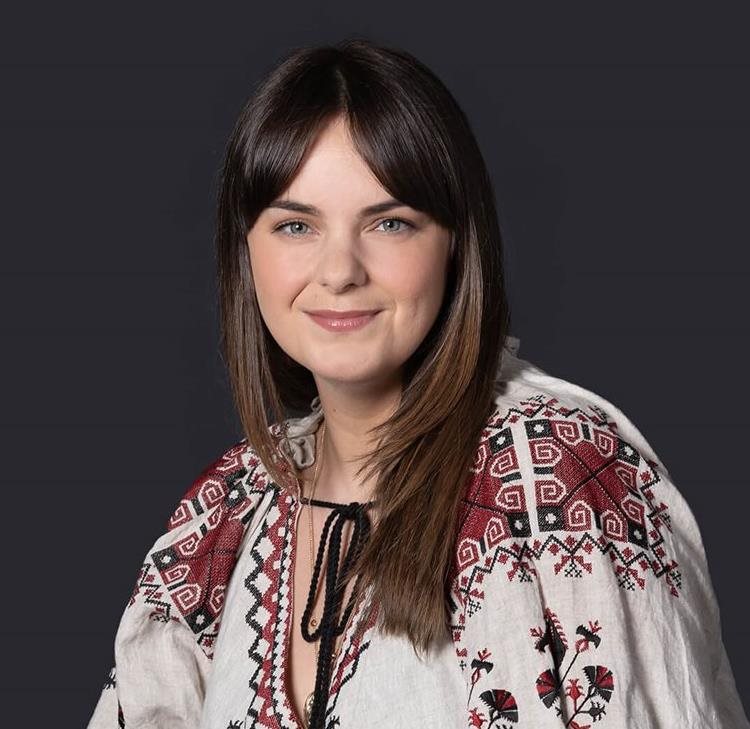 Hannah Bingham
Senior HR Consultant
hannah.bingham@brownejacobson.com
+44 (0)330 045 2671
View profile