Common pitfalls and helpful tips when dealing with large scale / complex requests
Subject access requests are often the most resource intensive aspect of complying with data protection obligations.
In this session, we'll be discussing:
How to deal with large scale and/or complex SARs.
Common pitfalls, including how to deal with staff data; other third-party data and requests made by someone other than the actual data subject.
Strategies for responding to these types of SARs in an efficient and legally compliant way.
What the ICO expects and the types of situations when they take action.
The session will be chaired by Charlotte Harpin, Partner, and Matthew Alderton, Partner, both specialists in data.
For this session, we are delighted to be joined by two guest contributors. Gareth Rees, Senior Data Privacy and Compliance Practitioner at The Pensions Regulator, and Kathryn Fearn, Director of Legal Services at Nottingham University Hospitals NHS Trust, who will share their experience, issues they've faced and practical tips for dealing with the above.
This session is likely to be of interest to health, education and social care organisations.
There will be plenty of opportunity for you to put questions to the speakers, and to share ideas and examples of best practice.
Speakers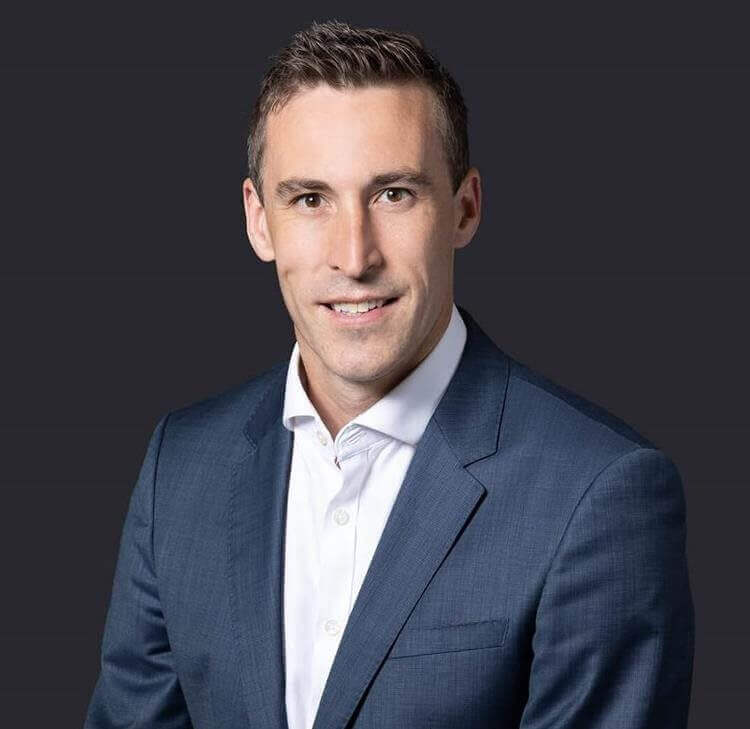 Matthew Alderton
Partner
matthew.alderton@brownejacobson.com
+44 (0)330 045 2747
View profile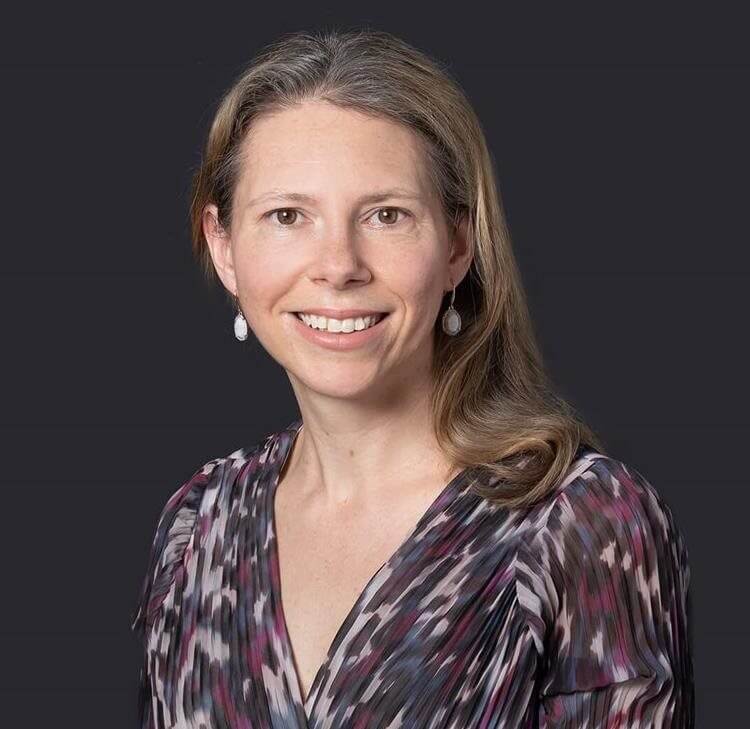 Charlotte Harpin
Partner
charlotte.harpin@brownejacobson.com
+44 (0)330 045 2405
View Profile