ESG Seminar: sustainable finance in the mid-market
We will be hosting a seminar in conjunction with the Loan Market Association (LMA) which will explore the development of sustainable finance in the mid-market, and will look at how this market is continuing to evolve and grow. The event will be of interest to the range of funders (debt and equity) and advisers to mid-market businesses.
Speakers/Topics:
Paul Ray; Browne Jacobson banking & finance partner - to cover what we are seeing with banks and other debt providers with their ESG finance offering.

Stephanie Wall, Sustainability Director from Palatine Private Equity; Palatine are a leading PE house investing in the mid-market and have a leading focus on ESG. Steph will cover what Palatine as a PE investor look for from their debt partners and the companies they invest in.

Zara de Belder holds both a MBA and a Masters in Social Investment and is an Associate Director in the Transactions & Sustainable Finance Practice of the Anthesis Group. Anthesis are an investee company of Palatine and a leading ESG consultancy advising corporates on the range of issues including in relation to supply chains. Zara will be able to give an interesting insight into how large corporates are approaching ESG including supply chain engagement.
Registration will open at 16:30, with the seminar to commence promptly at 17:00. It is expected to last approximately one hour and will be followed by a drinks reception.
This event is in-person only. It will not be live-streamed, nor recorded so it will not be possible to attend remotely.
This event is free of charge for Loan Market Association members who can register here. If you are not a Loan Market Association member but are interested in attending, please contact Paul.Ray@brownejacobson.com.
Key contact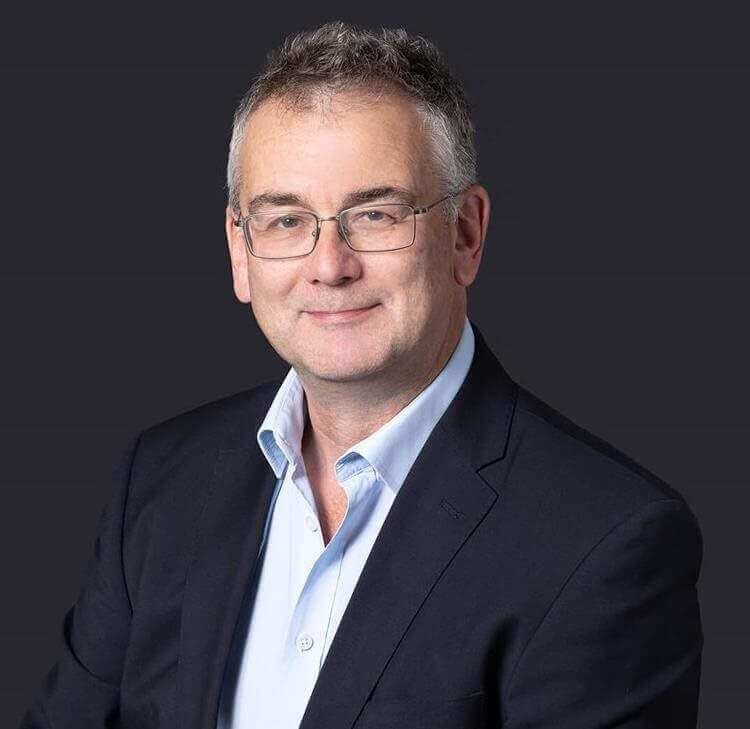 Paul Ray
Partner
paul.ray@brownejacobson.com
+44 (0)121 237 3998
View profile