This article is taken from April's public matters newsletter. Click here to view more articles from this issue.
---
Public, planning and environmental lawyer, Ben Standing, talks about the National Planning Policy Framework (NPPF) and the key changes coming in which local planning authorities have had to contend with – taking the area of housing numbers as an example.
Another area which Ben is currently involved in is dealing with complaints to the Ombudsman – whereby if an individual is unhappy with the actions of a public body, they may take that body to the Ombudsman. You can hear a bit more about that in this video, with a final look at what public bodies should do if and when potential wrongdoing is uncovered - as we explore a recent investigation in relation to the pensionable pay of a senior officer in a public body.
If you would like more information on any of the topics discussed, please get in touch with Ben direct who will be more than happy to help.
Contact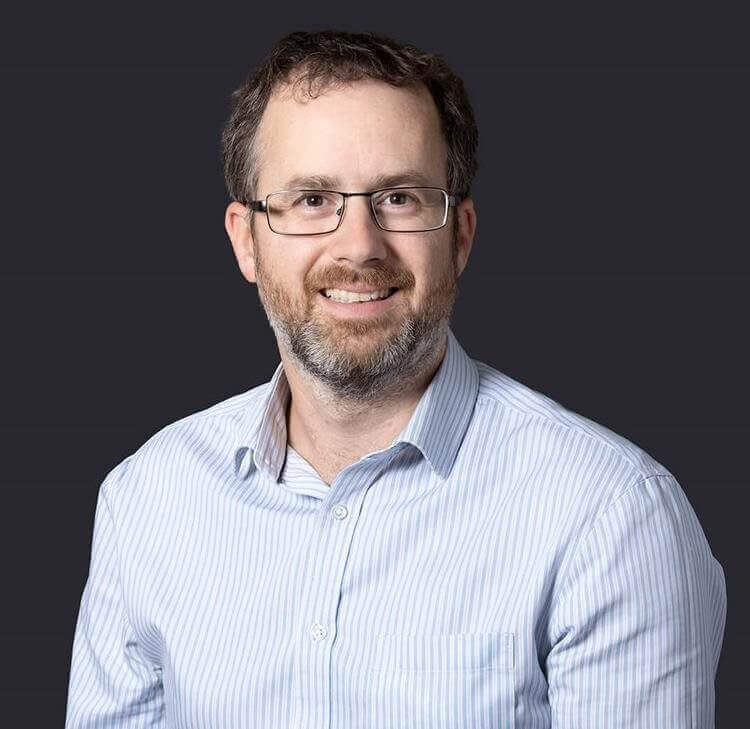 Ben Standing
Partner
ben.standing@brownejacobson.com
+44 (0)115 976 6200
View profile